"Without Bright Makeup And Sharp Nails": What Did Wednesday's Neighbor Look Like Before The Series And Popularity?
June 6, 2023
780

3 minutes read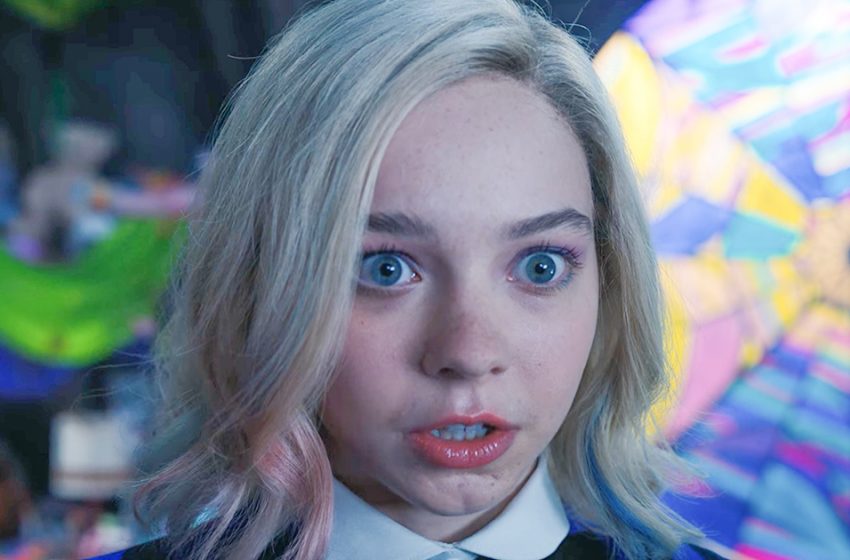 Actress Emma Myers looked very different before her role in the popular series "Wednesday."
The series gained worldwide fame, not only for its main star Jenna Ortega but also for her co-stars. One of the memorable characters in the show was Wednesday's roommate at Nevermore Academy, played by Emma Myers.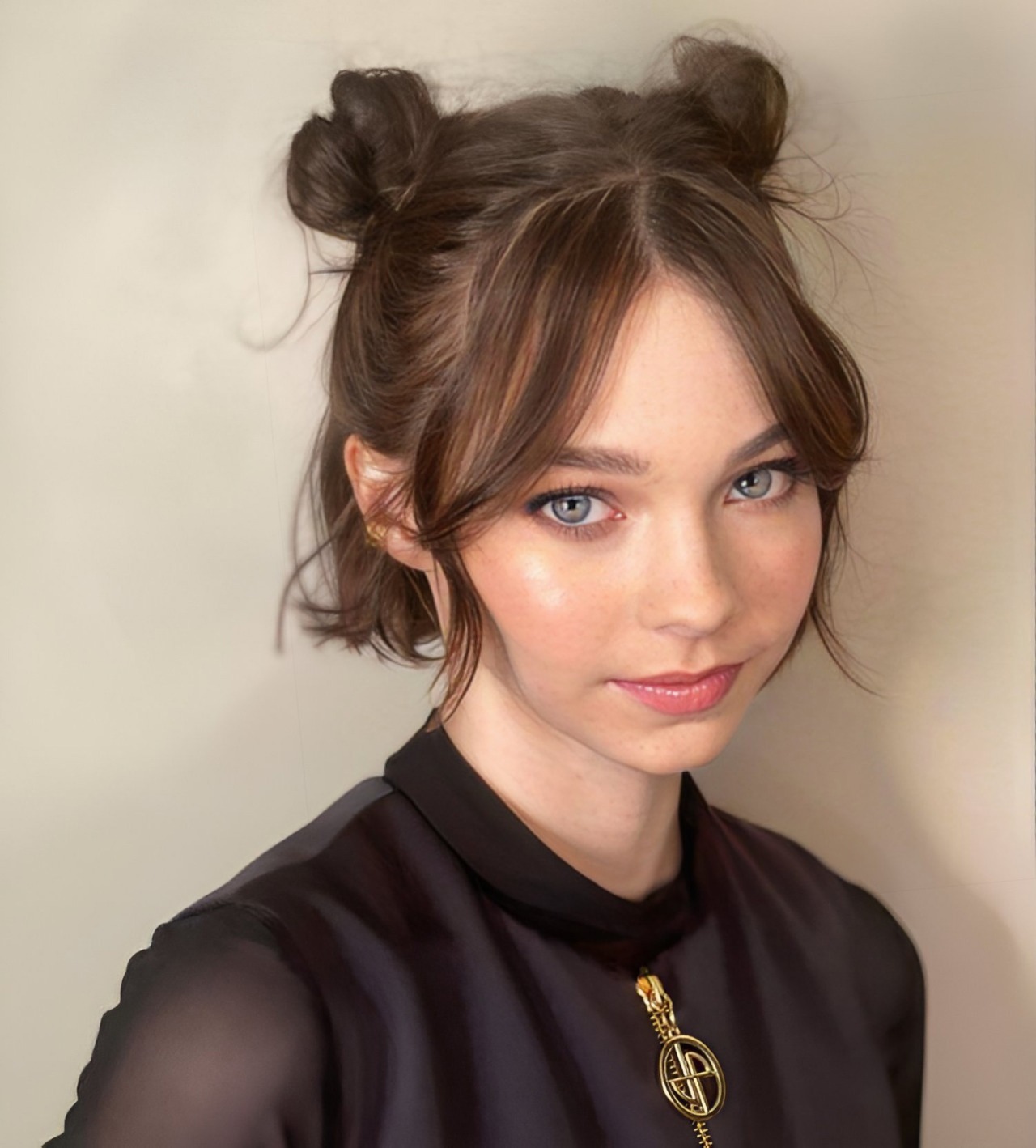 Thanks to this role, Emma gained millions of fans globally, and her social media following skyrocketed to an impressive 11 million subscribers. This is quite an achievement for a deserving star, as reported by 24SMI.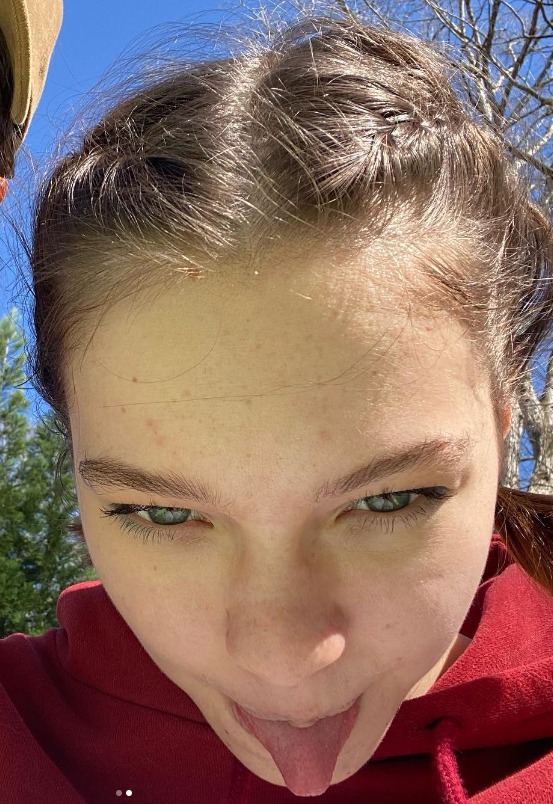 However, not many people are aware that "Wednesday" not only brought recognition to the 20-year-old actress but also led to a significant transformation in her appearance.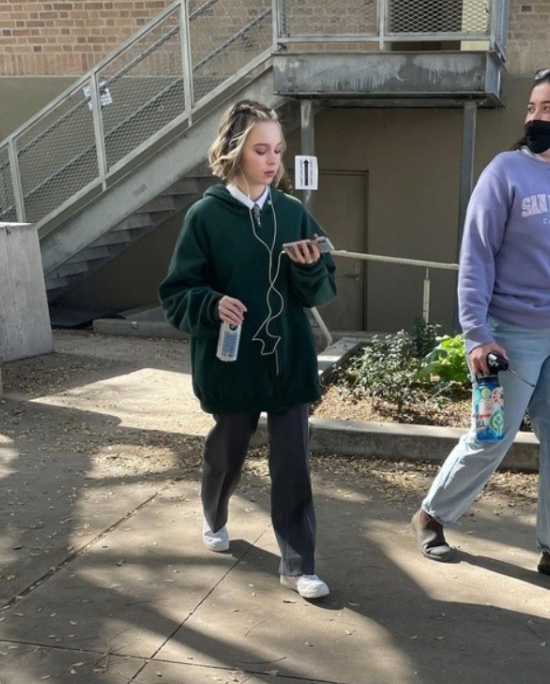 Prior to the role of Enid Sinclair, Emma had a more subdued image with dark hair, resembling a "gray mouse."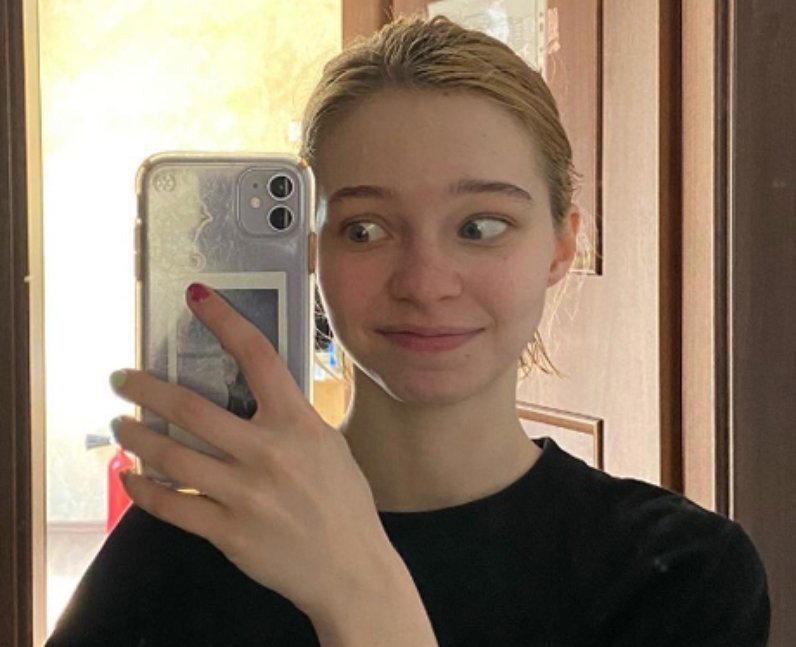 Here is how the young actress looked like before taking on the role of Enid Sinclair.
Recommended Videos