Prince Harry and Meghan Markle showed their daughter Lilibet's face for the first time on her birthday
June 23, 2022
481

3 minutes read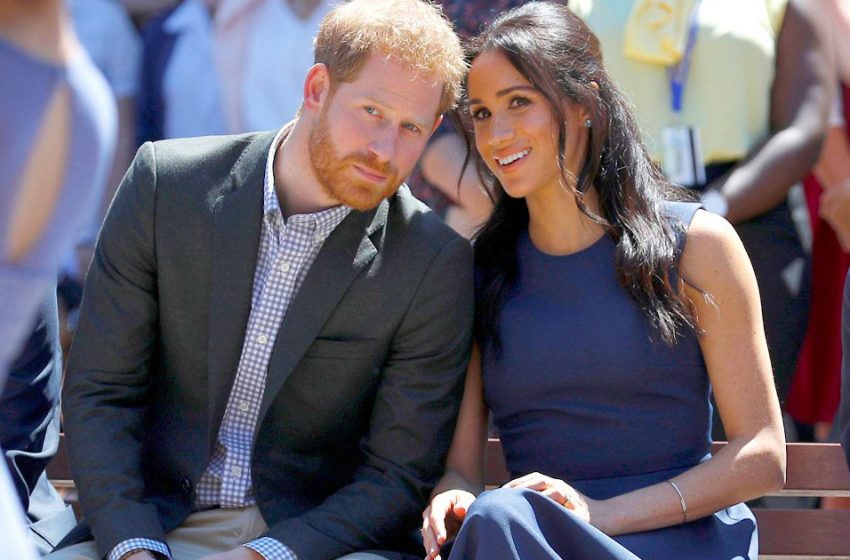 Prince Harry and Meghan Markle's daughter Lilibet Diana Mountbatten Windsor celebrated her first birthday on June 4th . The celebrations were held in the UK, where the baby, accompanied by her parents and brother Archie, visited her great-grandmother, Queen Elizabeth II.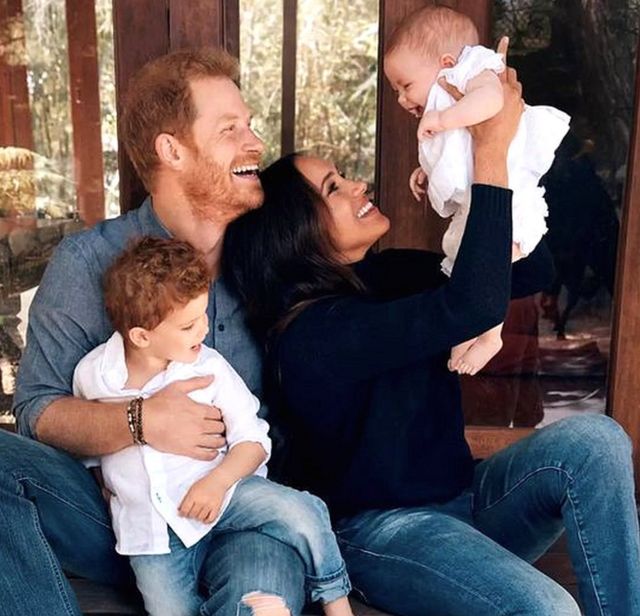 On the occasion of the baby's first birthday, her parents took and published her first official photos. Initially, the family did not plan to show the public pictures from the celebration, but the guests of Megan and Harry could not resist.
So the first photos of baby Lilibet got on the Internet, on which her face is clearly visible. The guests took spontaneous pictures of the famous parents, and when the photos became available, they themselves published them.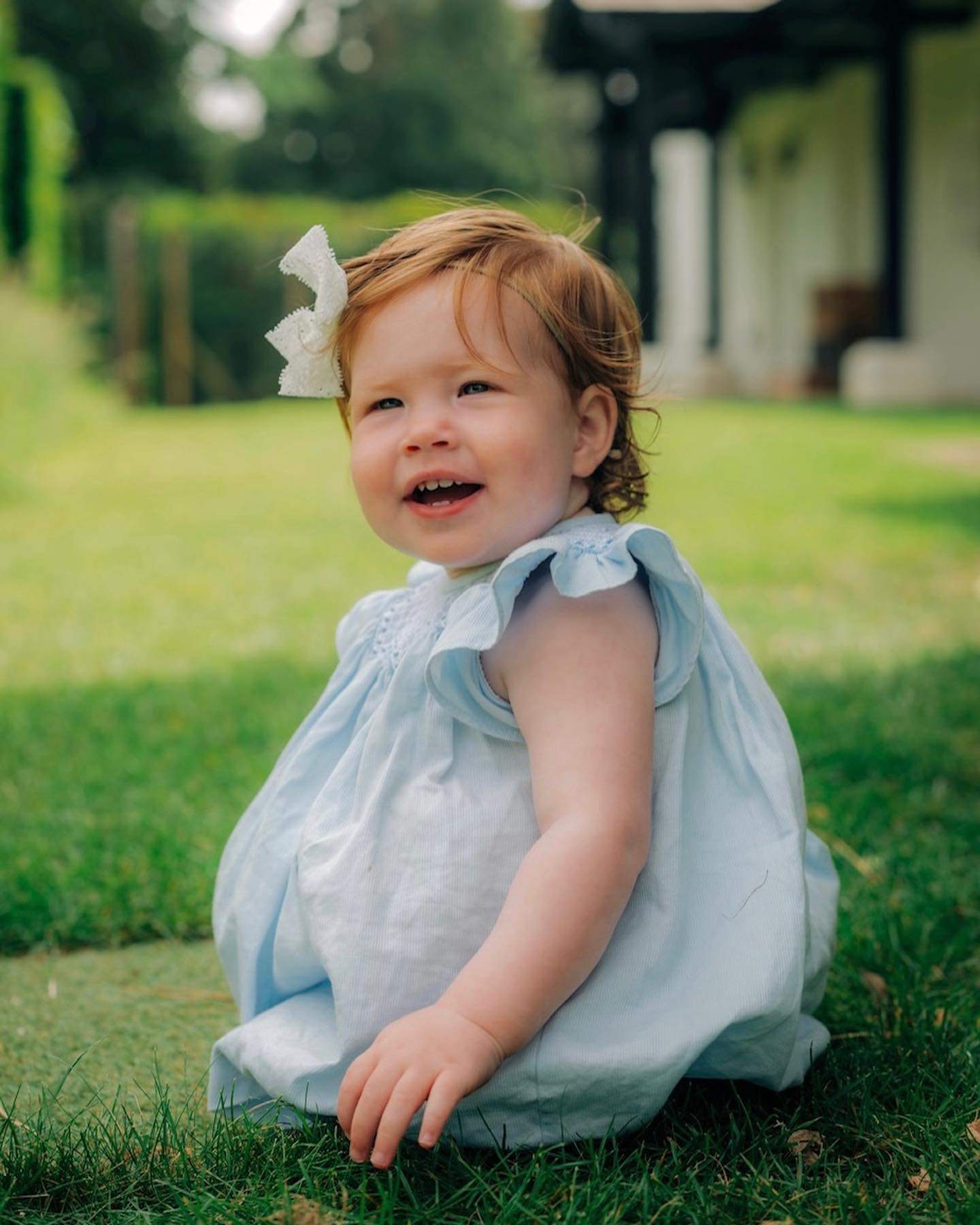 On this photo, the little birthday girl sits in the grass. The red-haired beauty was photographed wearing a beautiful blue dress and a white headband.
There is a charming smile on the little girl's face. She looks so like her father, Prince Harry.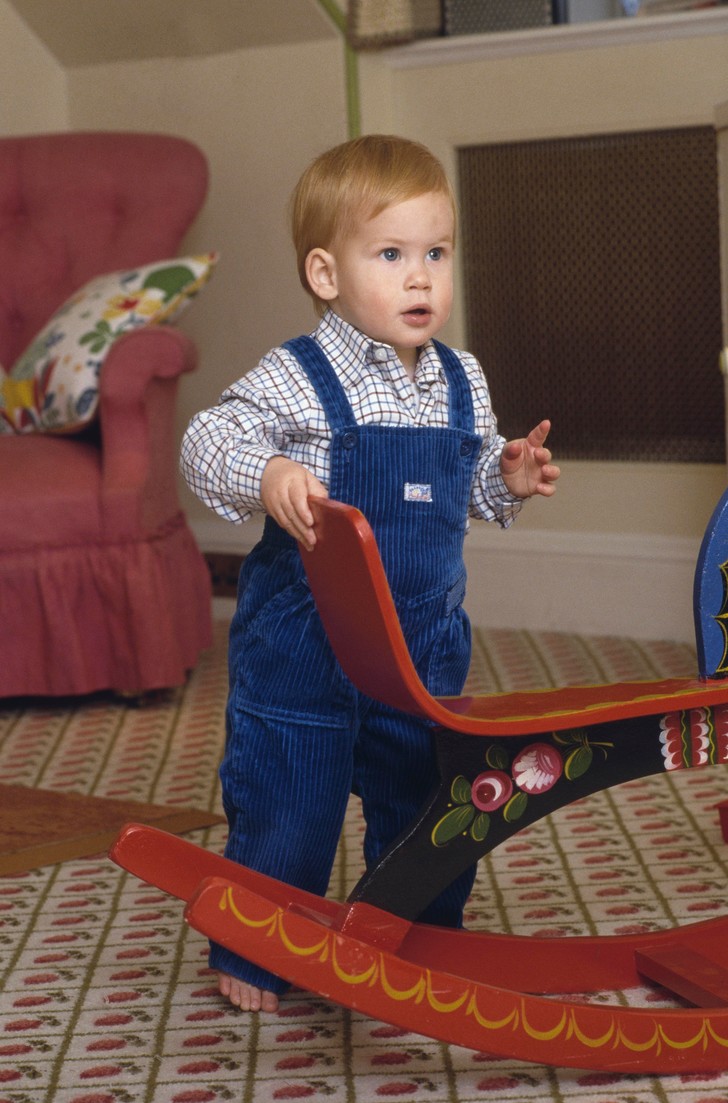 Here is a photo of her father Harry at the same age. At first glance, the similarity of father and daughter is noticeable.
Close friends and family members were invited to celebrate Harry and Meghan's daughter's first birthday. Lilibet was visited in particular by Zara and Mike Tindall and their children.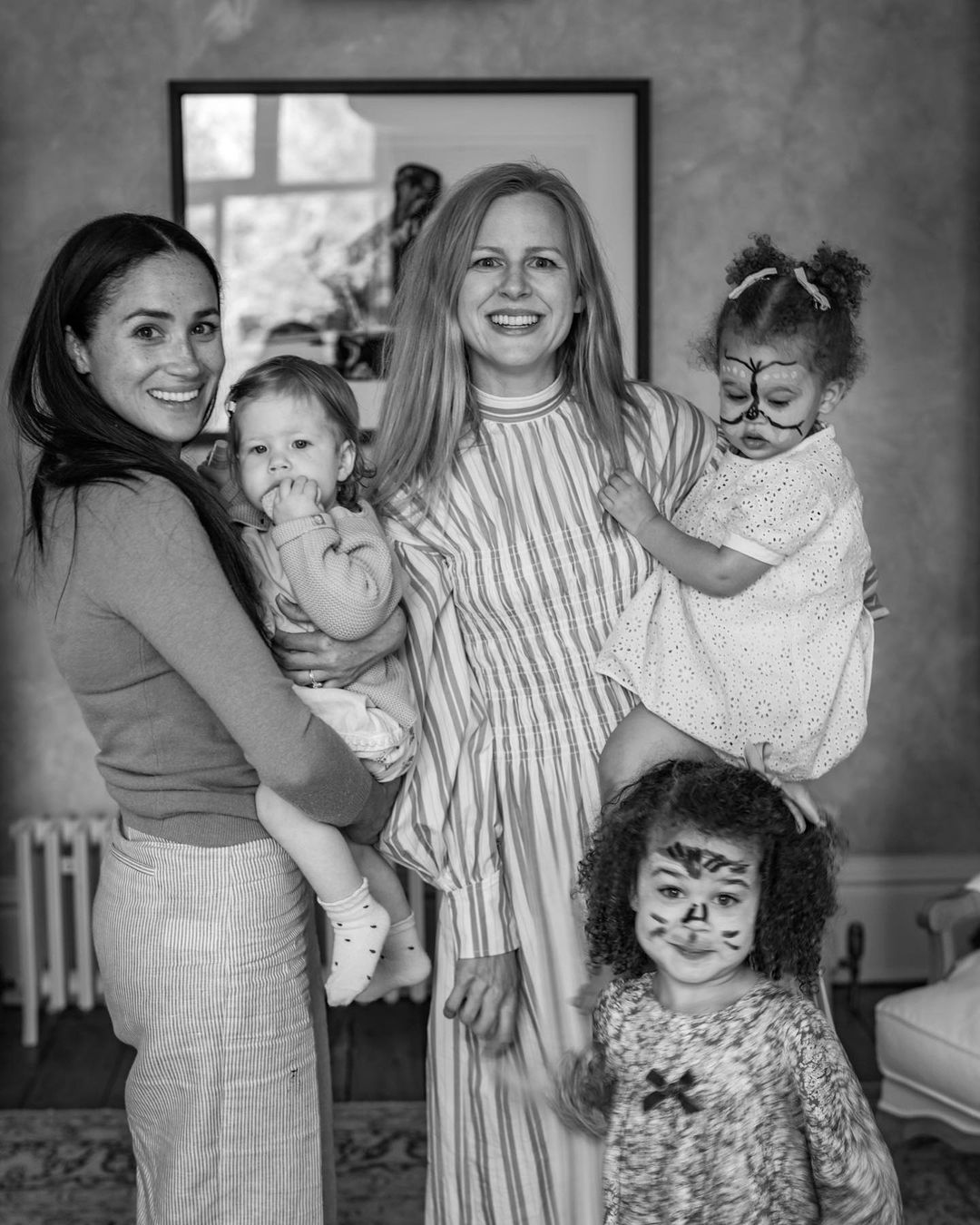 The main entertainment for children was face painting, according to the source. They were then treated to a delicious cake made by a famous London baker.
Prince William, Catherine and their three children were also invited to the celebration, but were unable to attend due to their many commitments to the Queen's anniversary events.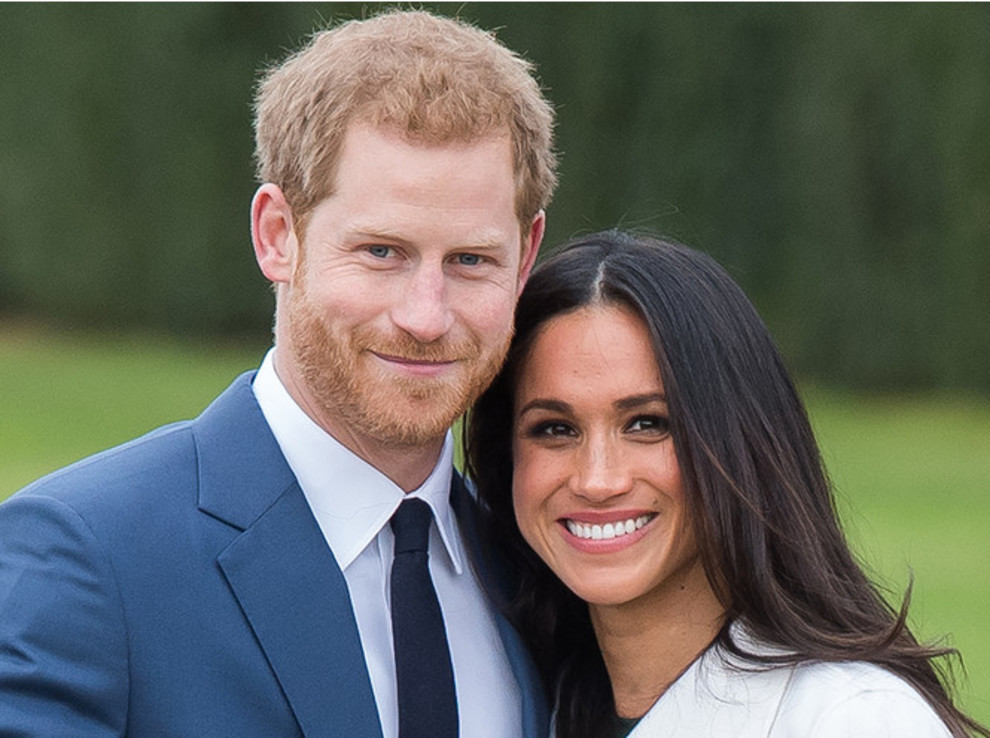 The Duke and Duchess of Sussex and their children were came to celebrate the Queen's Platinum Anniversary and meet little Lilibet. The family has now arrived at their home in Montecito, California.
Recommended Videos