What does the most unusual trainer look like: this plump woman weighs 250 lb and teaches others to lose weight
February 1, 2023
102

3 minutes read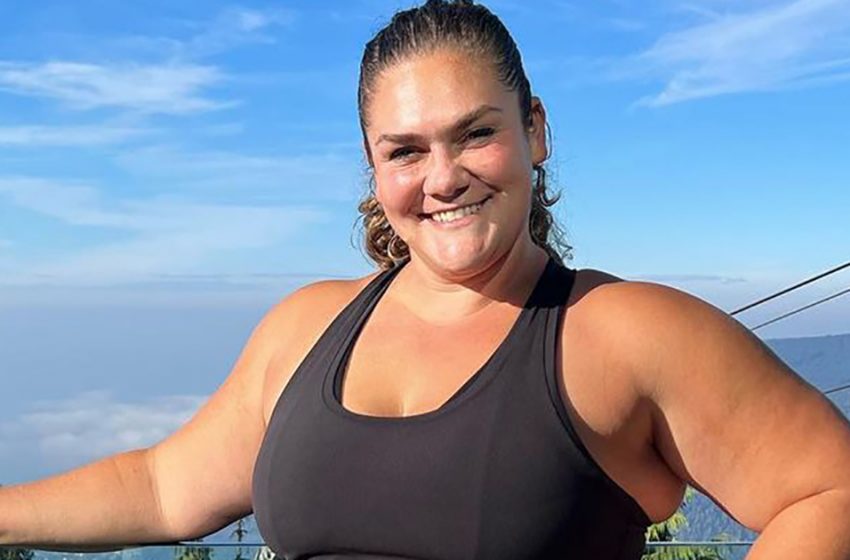 "I am a fitness trainer, and I weigh 250 lb. But the clients love me," says Morit Summers. She is 36 years old and has gone through many trials to stop being ashamed of her weight.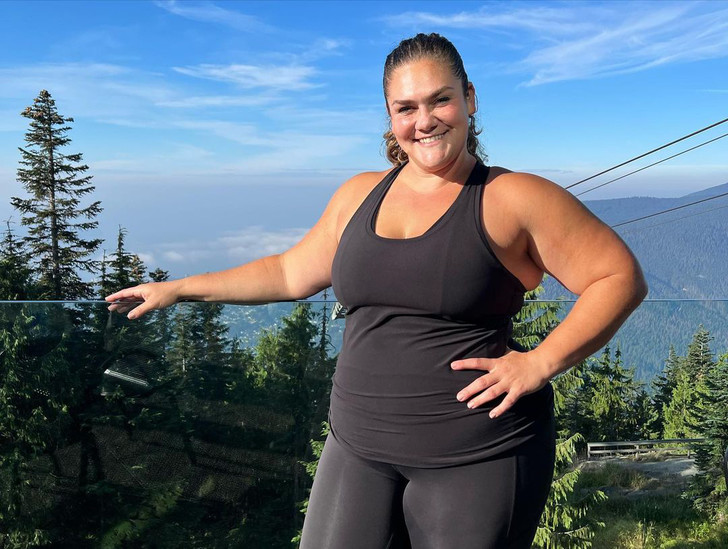 The girl had problems with self-esteem since childhood, she hated her reflection in the mirror. Summers began to monitor not only her physical, but also her mental health. Keeping fit in her case was not at all equated with the concept of strict counting of each lbs on the scales. She simply began to take care of her health, not limiting herself in anything, eating and exercising in moderation.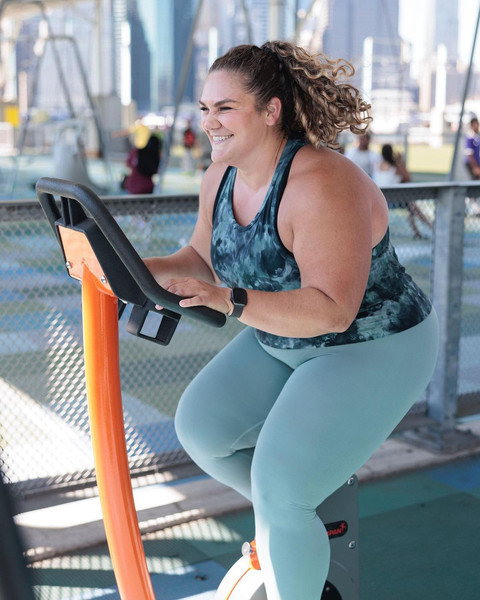 After Morit accepted herself, she began to help other girls achieve their health and fitness goals, and so that they do not get hung up on their weight numbers.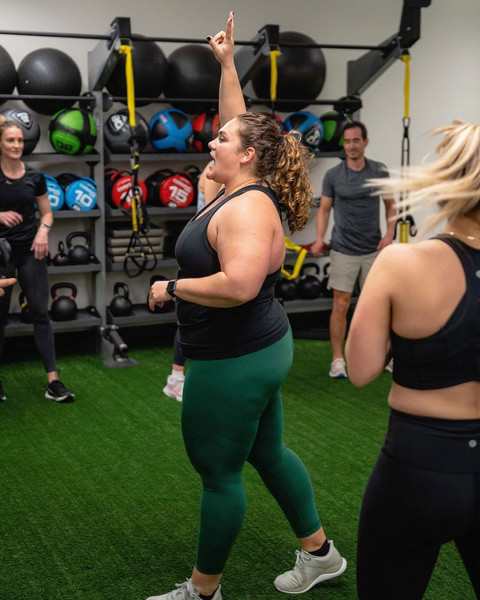 Today, Summers is a certified fitness trainer. She has quite many followers. However, she doesn't change her principles: "If your goal is to be lean, lose body fat, and cry during your workout, I'm not your coach," Summers said.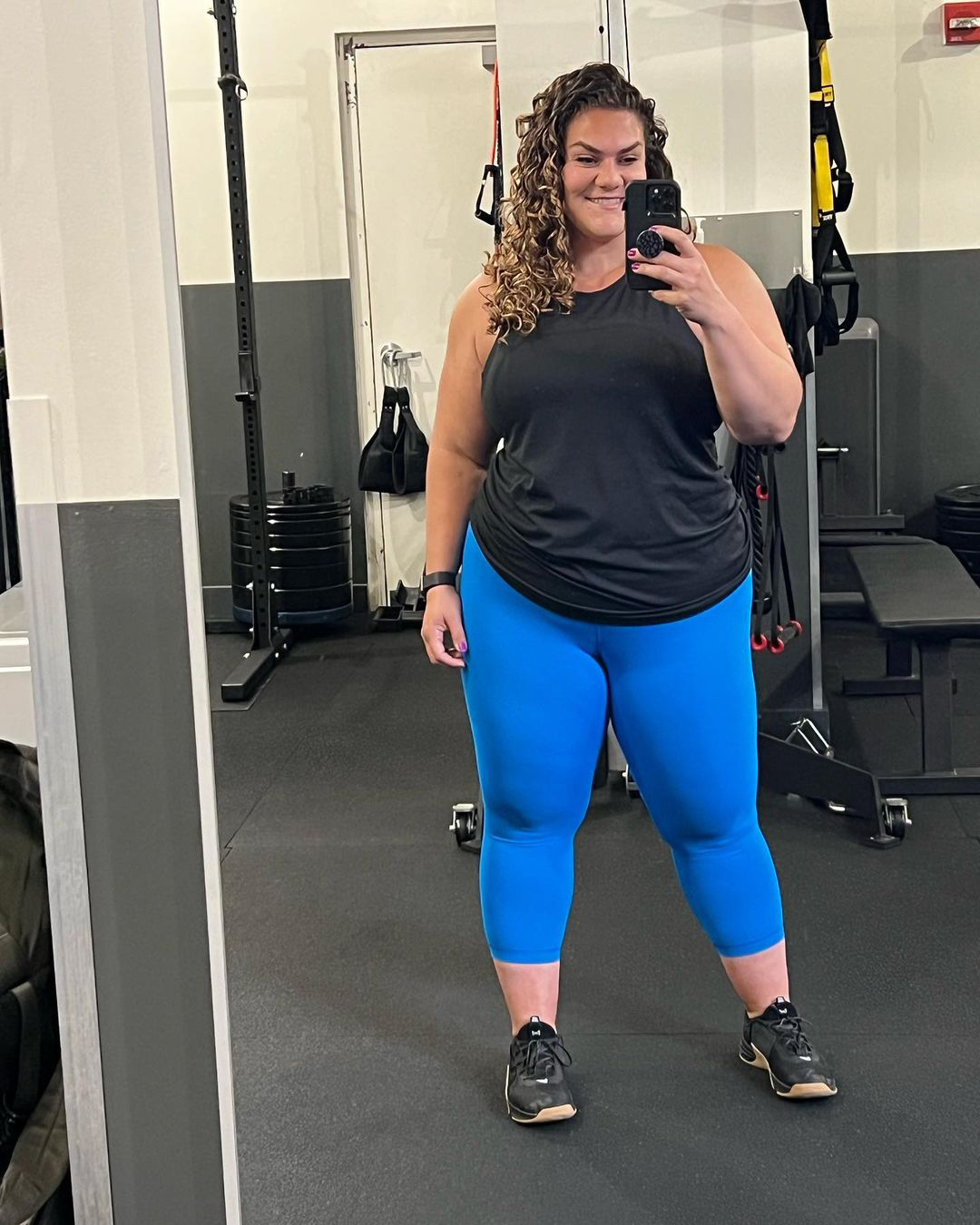 Morit believes that people go to her to understand the physical, emotional and mental problems they may face due to being overweight. It sounds very vague – but that's exactly what the girl says. "Many of my clients come to me because I look like them. I have a belly too," she said. "I know what they go through."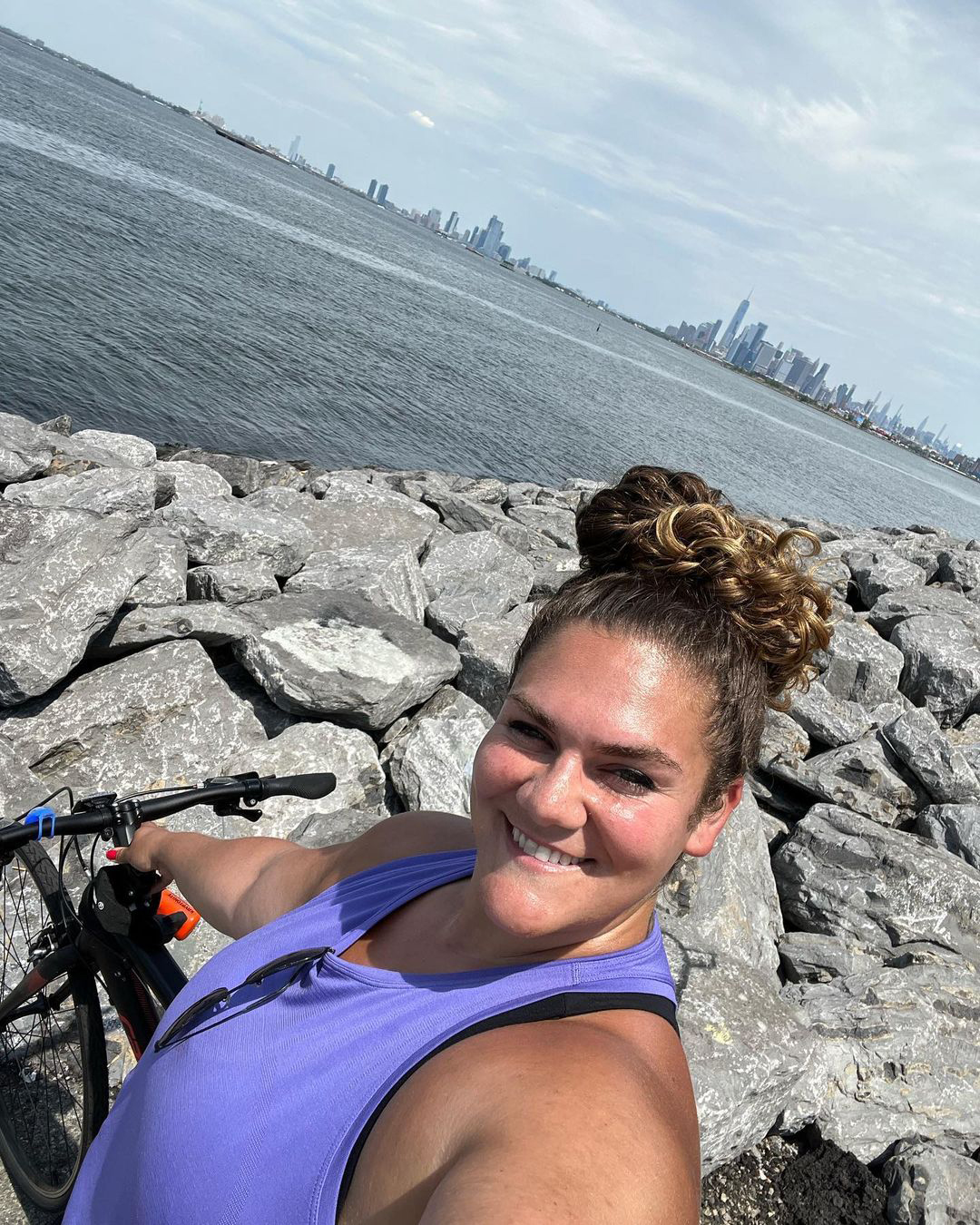 By the way, for one lesson, the coach takes 150 dollars. In 2017, the girl opened Form Fitness in Brooklyn Heights, and among her clients was even plus-size supermodel Ashley Graham.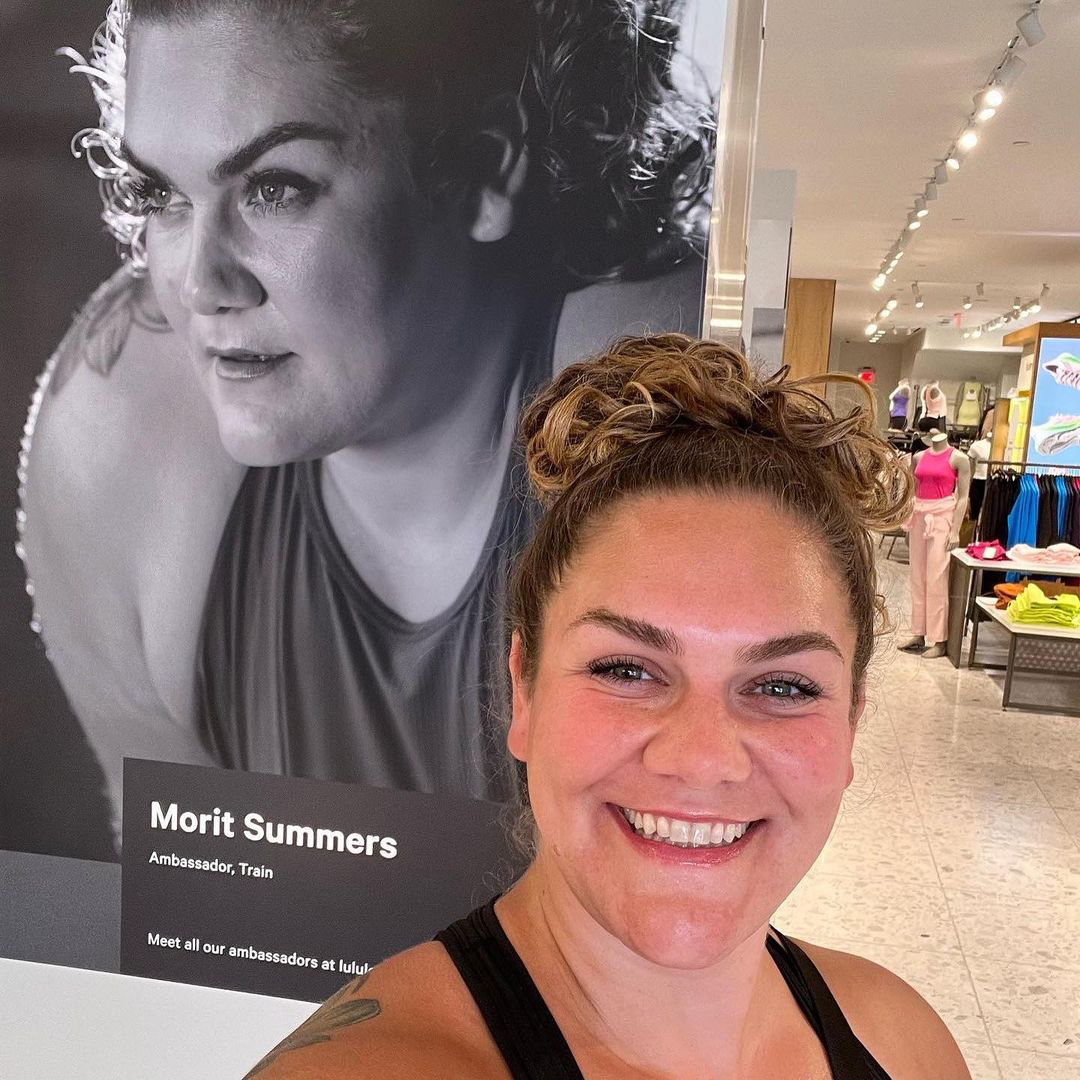 And what about you? Would you go to the trainer like her?