Tiny Stray Dog Begs A Stranger For Food And Gets A New Life Instead
January 28, 2023
310

2 minutes read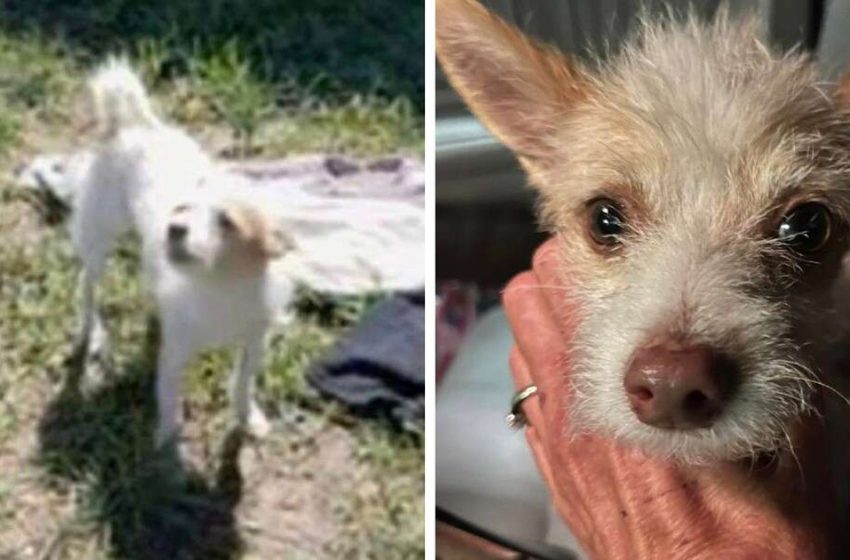 Meet Stuart Little – a tiny dog that got abandoned by his family. He was wandering through LA streets for almost 3 months.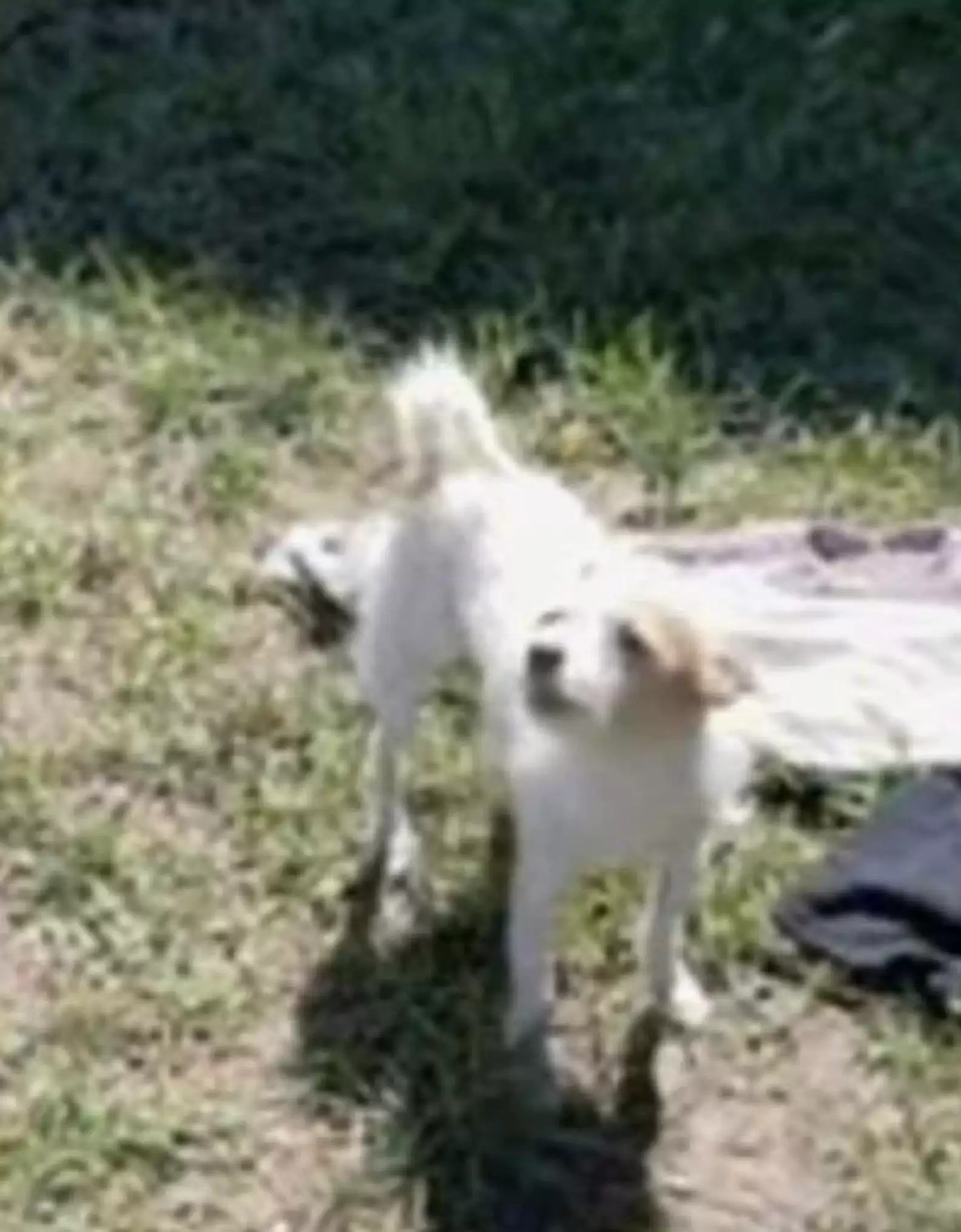 Throughout that period he wouldn't get much rest. He was in survival mode.
One day while looking for food he found a police officer. Little did he know his whole was about to change.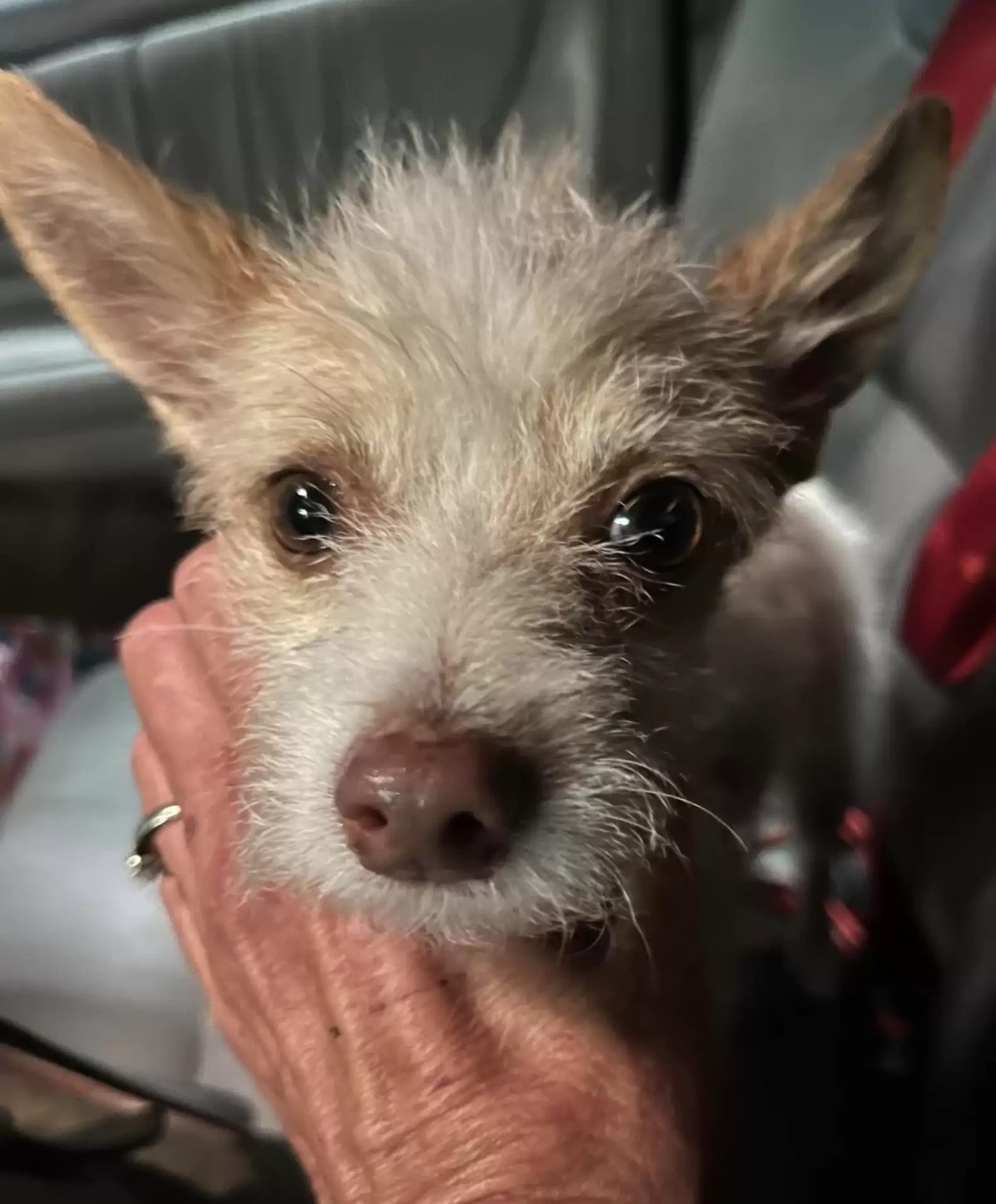 The officer didn't lose time and immediately contacted a local rescue team to get the help that he dog desperately needed.

He immediately took Stuart to the rescuers. And by the time they arrived, the dog was so exhausted that it fell asleep.
Luckily the dog had no serious problems, he was just strongly underweight.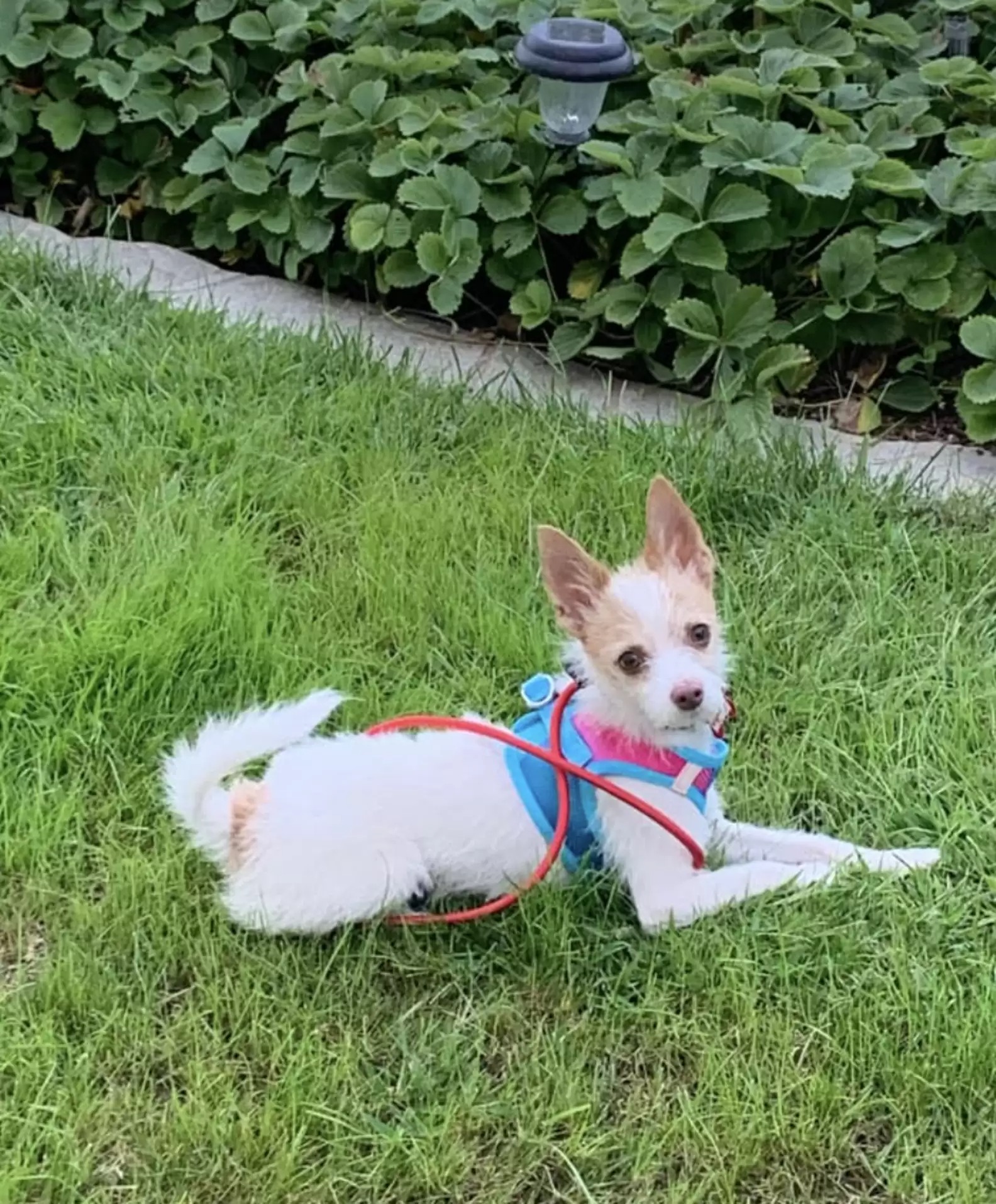 He is now looking for his forever home. And he is happier than ever.