"This Is The Power Of Cosmetics": A Makeup Artist Showed How Makeup And Hairstyles Change Brides!
November 17, 2023
6

3 minutes read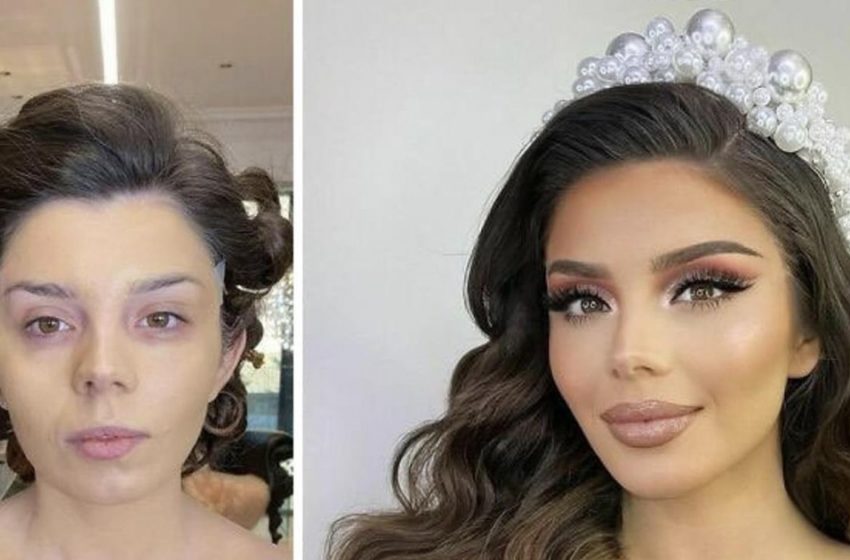 Arber Bytygi, a popular stylist, makeup artist, and hairdresser from Kosovo, is well-known on Instagram for showcasing his team's impressive work, mainly focused on brides. The salon's services are in high demand, with a waiting list booked six months in advance.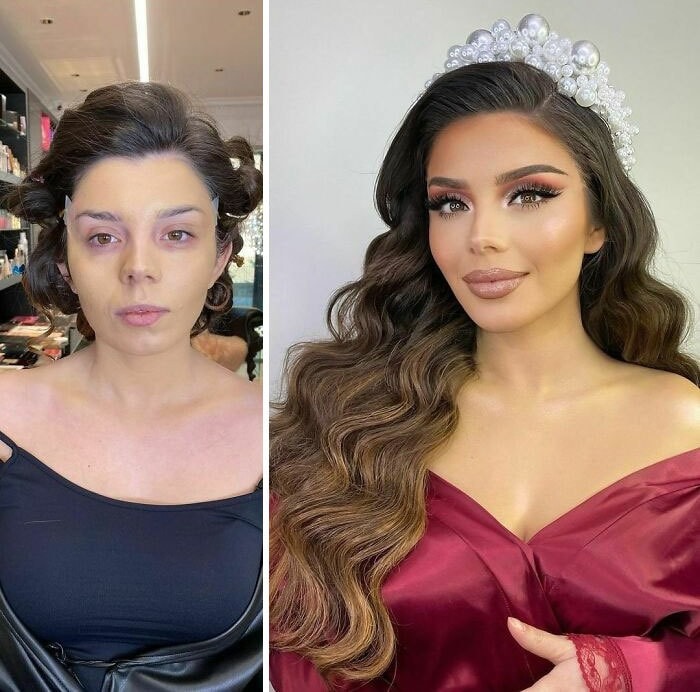 The team excels during weddings, transforming girls into stunning brides.
Recently, the stylist shared new photo reports featuring the "before and after" transformations on his Instagram. The "before" photos reveal the natural beauty of the girls, showcasing their features and skin.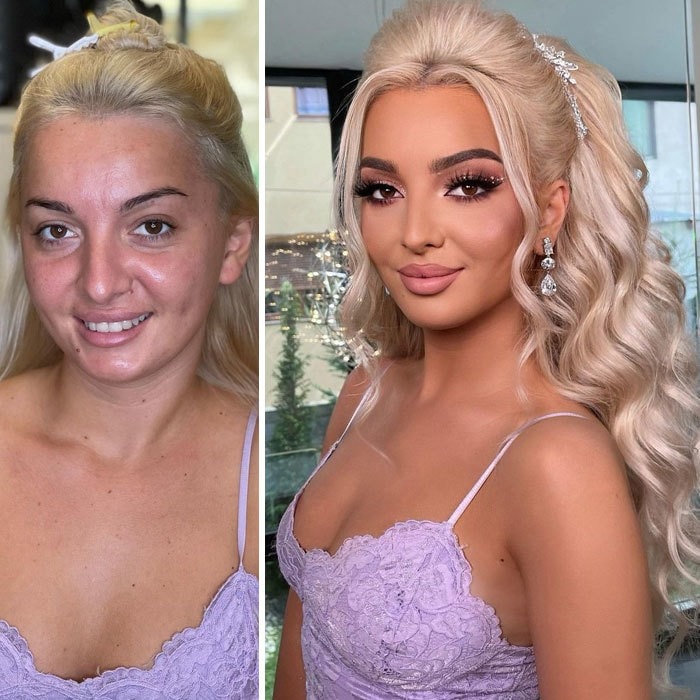 The "after" photos often present a significant enhancement, making it challenging to recognize the brides' original appearance. Every girl deserves to feel like a queen on her big day, and the stylist's team helps achieve that.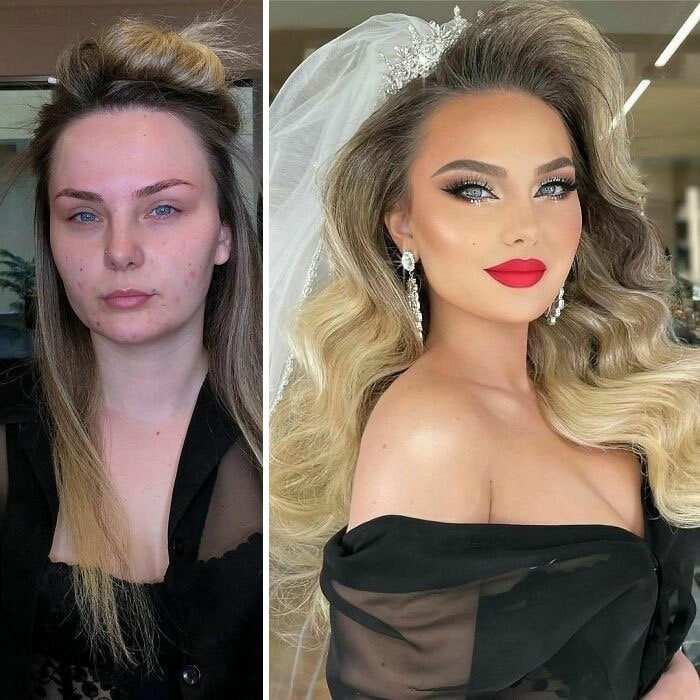 It's important to note that the groom will easily recognize his bride, guided by her white dress. While some may question the heavily enhanced looks, it seems that in Kosovo, there's an appreciation for bold, "pictorial" beauty.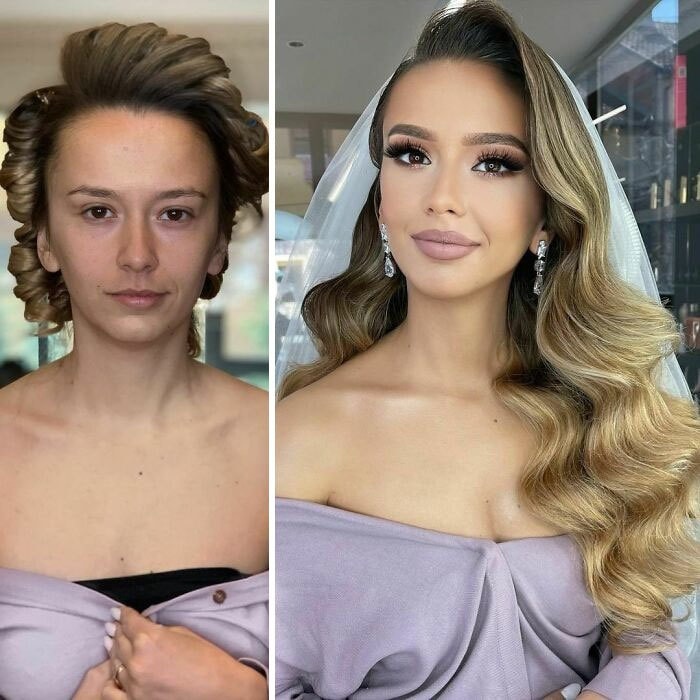 The stylist envisions brides with a traditionally solemn appearance, featuring elaborate hairstyles and securely fixed curls, a style that brides seem to love.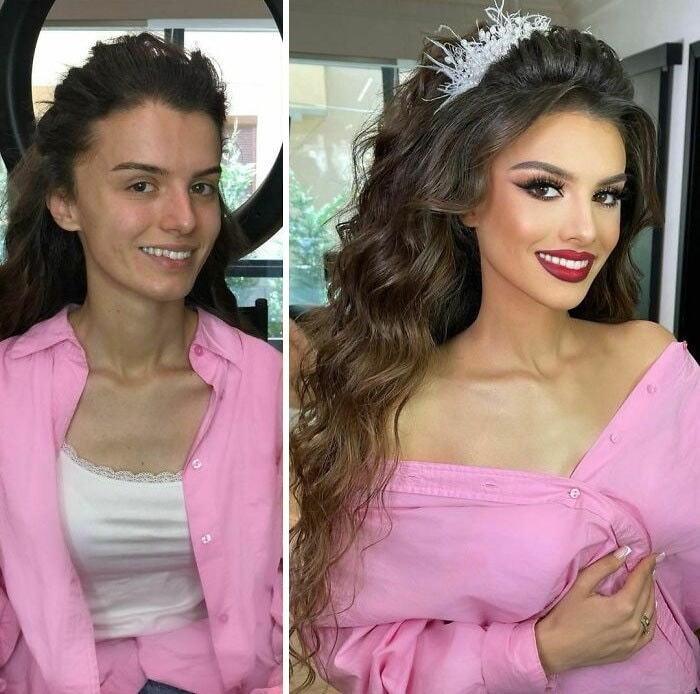 Although the services of Arber Bytygi's team may not be inexpensive, the prestige gained through promotion on social networks adds to the appeal for customers.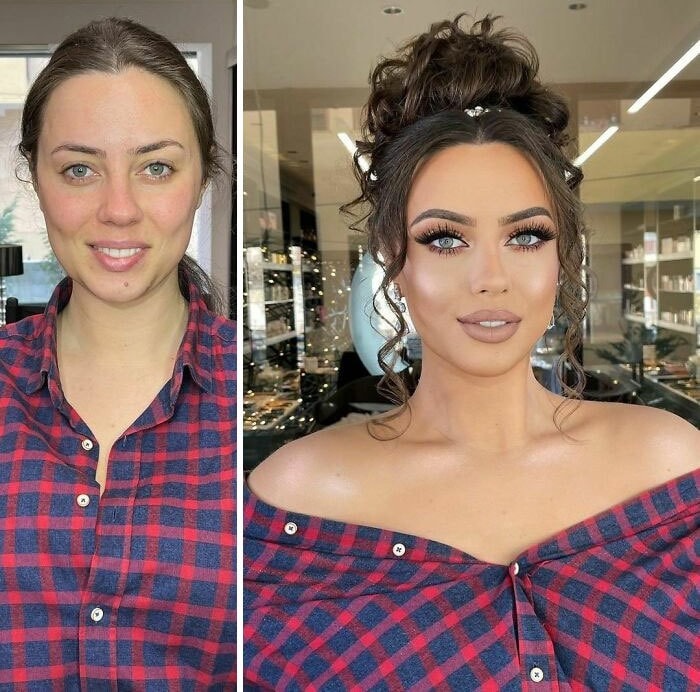 However, the standardized approach of creating a princess-like image may strip many brides of their individuality and natural charm.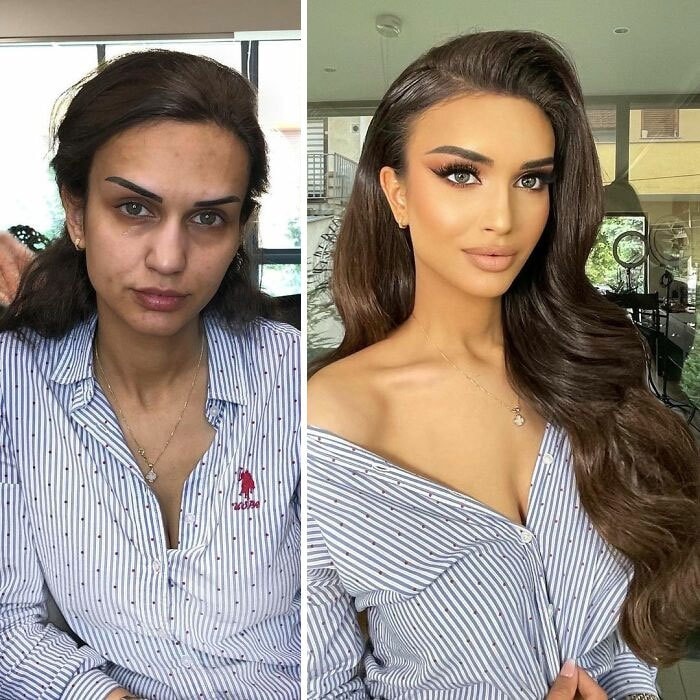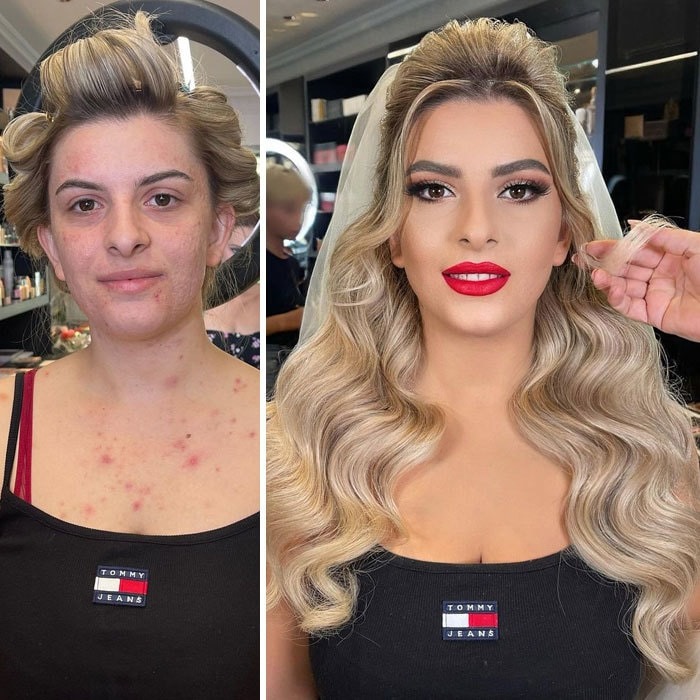 Any comments?
Recommended Videos