The shelter's special surprise-party for the dog
February 7, 2023
349

2 minutes read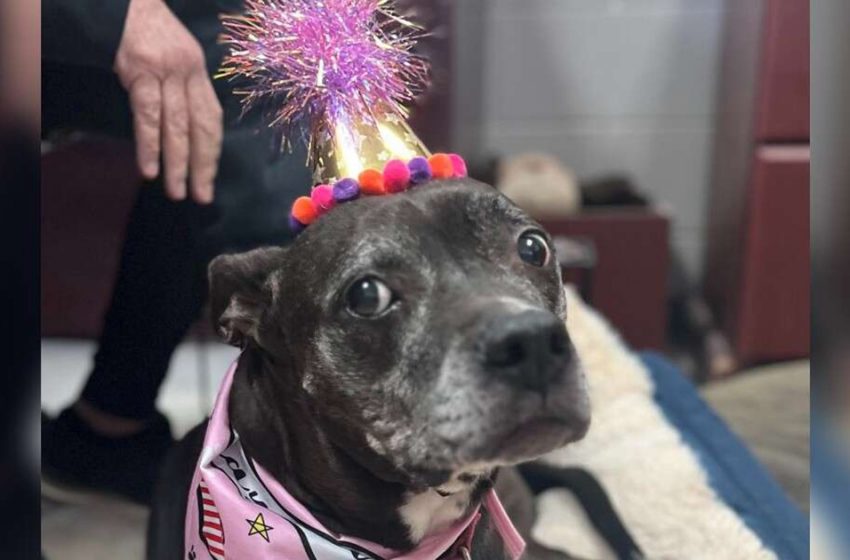 Loco recently celebrated his birthday. Usually, animals' birthdays at shelters are quiet, but the staff of the Spartanburg Union decided to do something special for Loco. Angel Cox, chief operating officer of the Spartanburg Humane Society, said Loco was wearing a hat and collar. The entire crew sang for him. Loco had sweet potato pie and cake. There was also a congratulatory poster.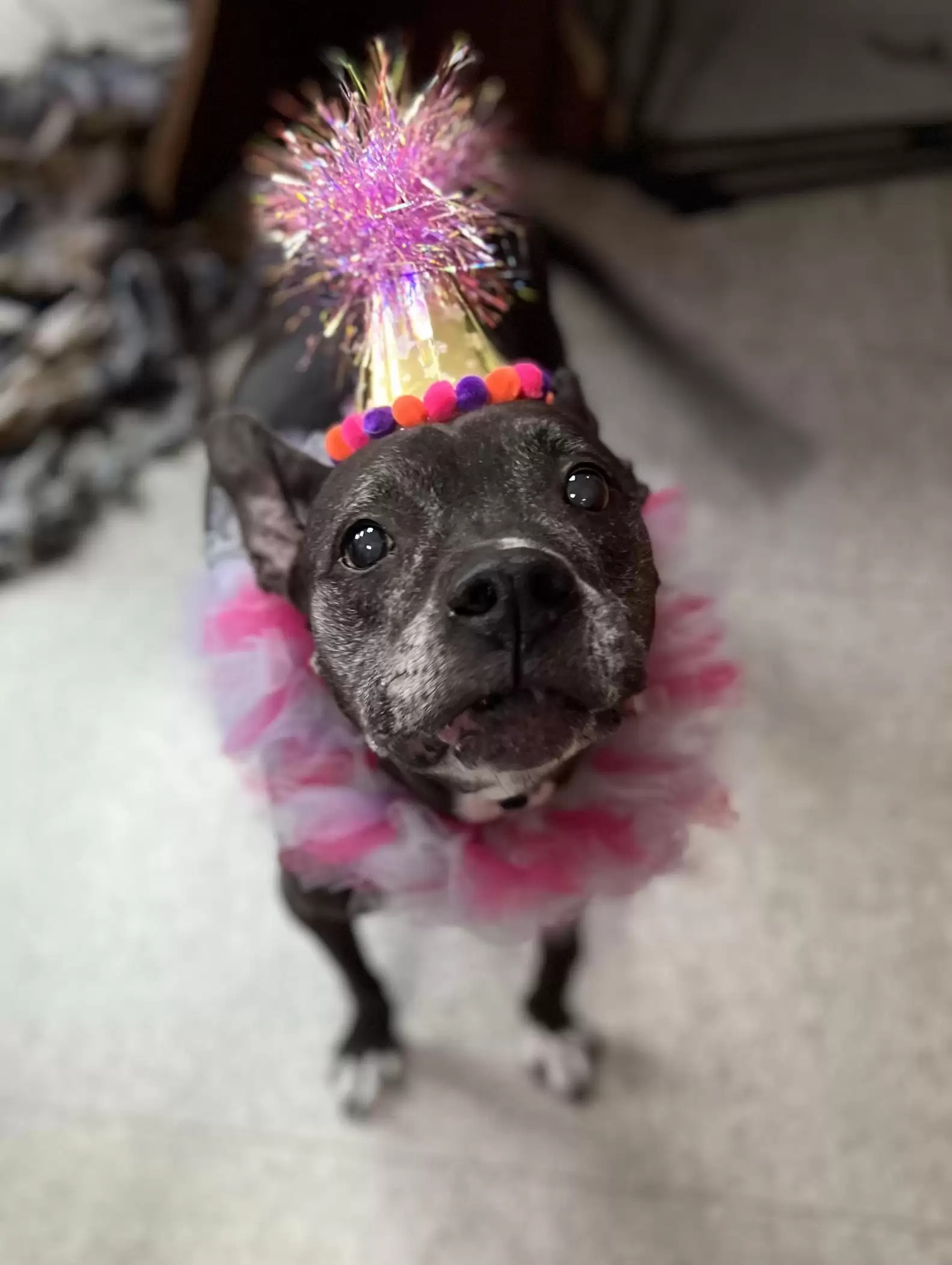 Loco's favorite people were on the guest list, and dogs were not allowed.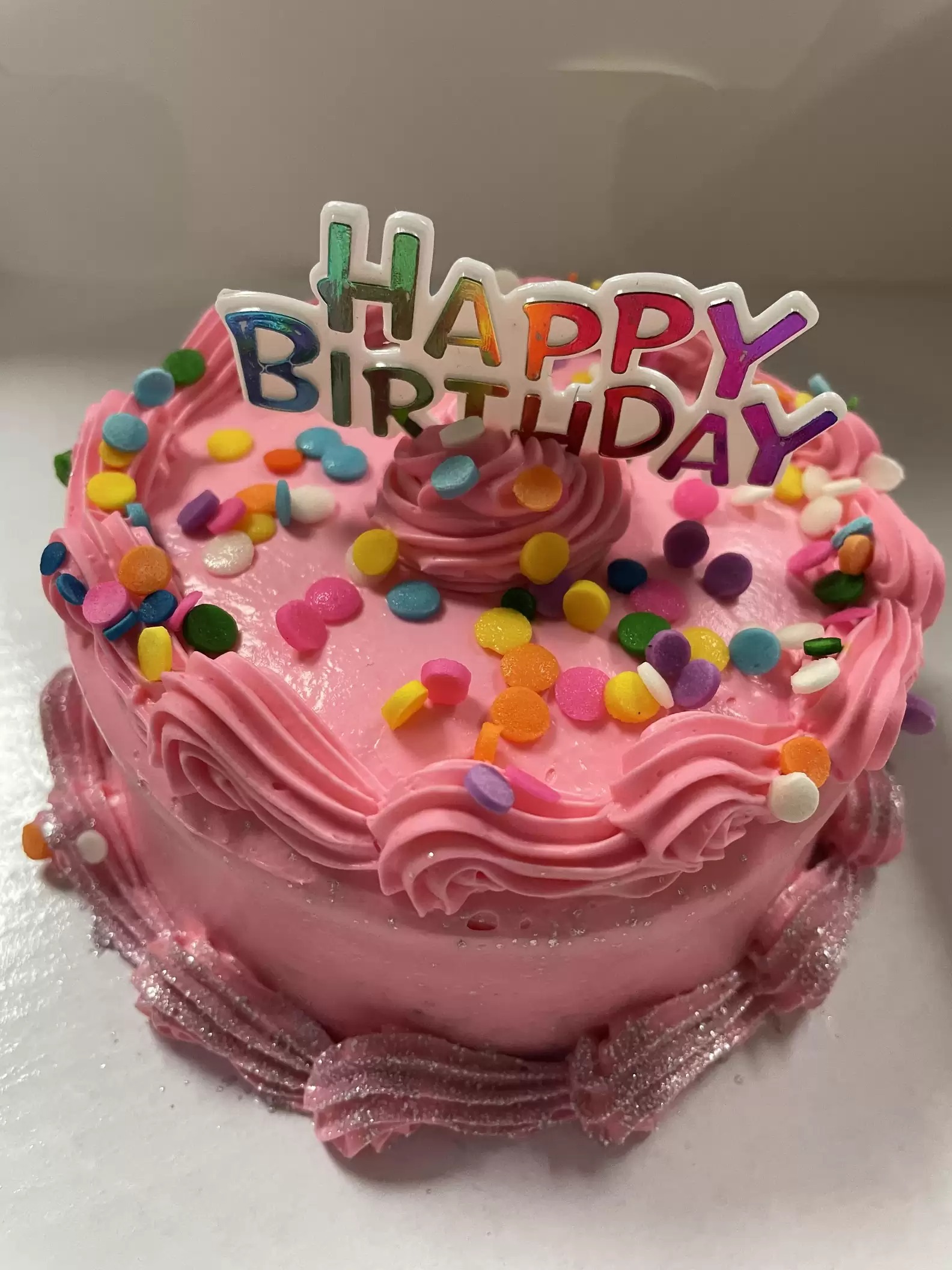 Loco was brought to the shelter in 2020 because of health issues and became the face of the shelter. He has his own space and 3 to 4 dog beds.Cox says that Loco came to the shelter when he was 13 years old and had so many health problems that it was quite expensive to care for him. Now the dog has overcome most of his problems and is doing well.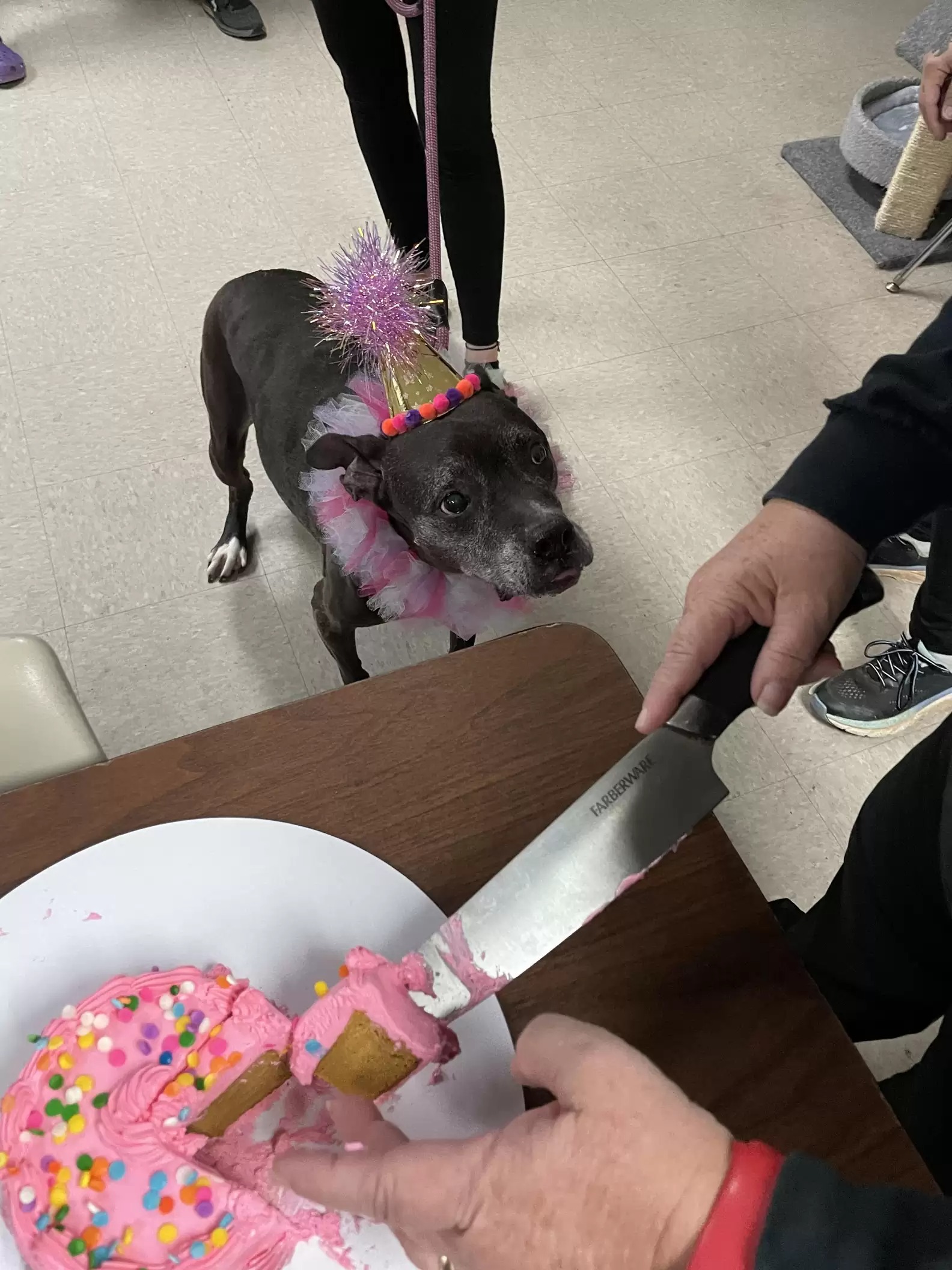 Loco's new profession is 'office dog' and he's not looking for a new home. According to Cox, Loco's bravery is what makes him one of the shelter's most memorable dogs.