"Rose Gold For a Star": 54-year-old J. Lo In a Half-Naked Dress Drove an Admiring Ben Affleck Crazy!
November 12, 2023
6

2 minutes read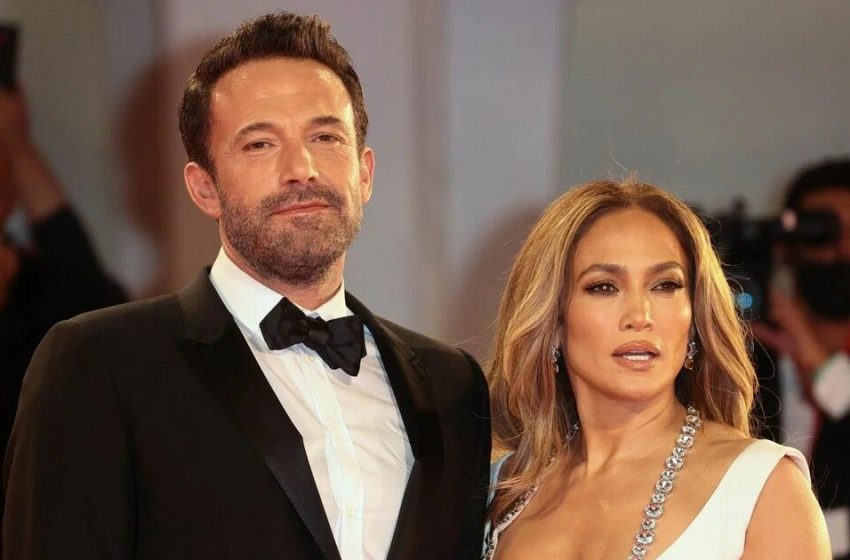 On the glamorous evening of November 5th, the spotlight was unquestionably on the radiant Jennifer Lopez, who stole the show at the LACMA Museum party. The 54-year-old icon showcased an unparalleled sense of elegance and allure that left the entire world captivated.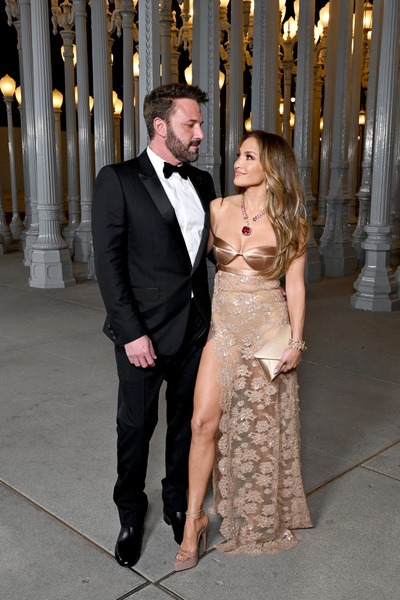 For this momentous occasion, J.Lo's wardrobe choice was nothing short of extraordinary. She graced the event in a resplendent bustier dress crafted from the most exquisite translucent lace, a testament to the pinnacle of sophistication in fashion.
The designers demonstrated unparalleled artistry by adorning the fabric with intricate embroidery and delicate sequins that mimicked the glistening allure of dewdrops.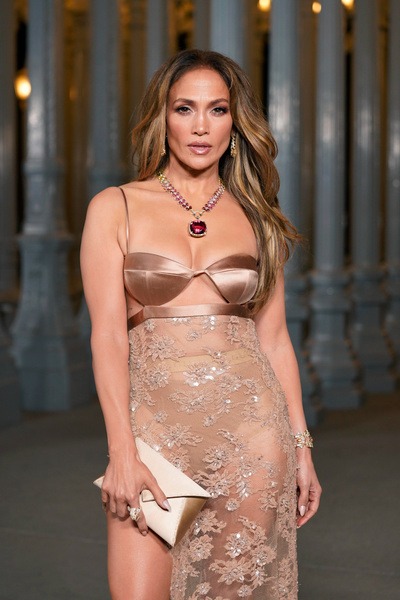 Lopez, with her innate sense of style, paired this masterpiece with her signature "naked" shoes, featuring a large platform. Despite the bold footwear, she retained an air of fragility and femininity, captivating the attention of none other than her adoring partner, Ben Affleck.
The styling team, true to their mastery, bestowed upon J.Lo a Victoria's Secret angel hairstyle, characterized by voluminous curls gracefully framing her face.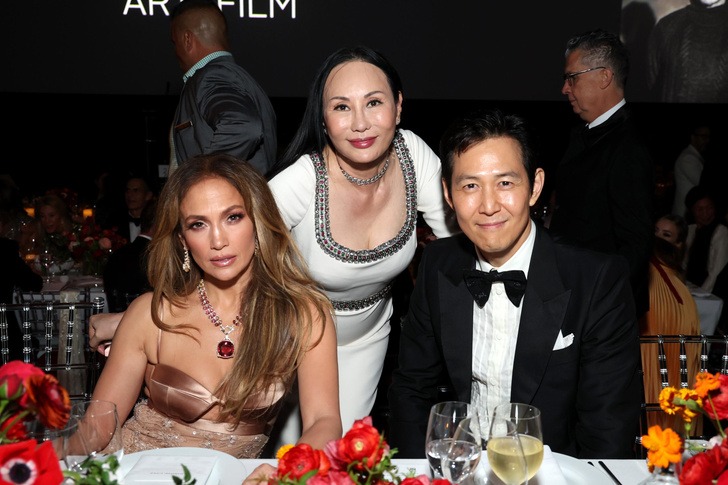 The makeup artists, working with a palette of rose-bronze gold shadows, achieved a delicate radiance that looked both gentle and refreshing against Jennifer's dark, luminous skin.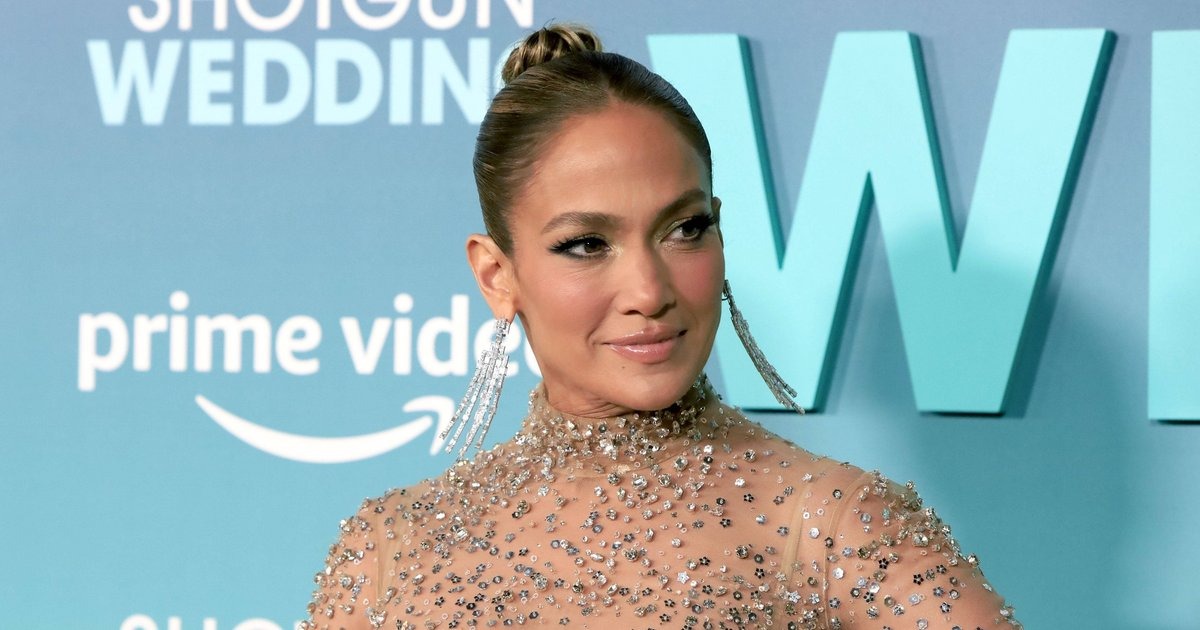 To accentuate this divine ensemble, Lopez adorned herself with a necklace featuring a large crimson crystal, adding a touch of opulence to her already mesmerizing look. Even her manicure displayed a commitment to timeless elegance, with classic almond nails adorned in a beige-nude polish.
Recommended Videos