"Looks like Tom Felton": Emma Watson was caught on a date with a mystery man
June 7, 2023
796

2 minutes read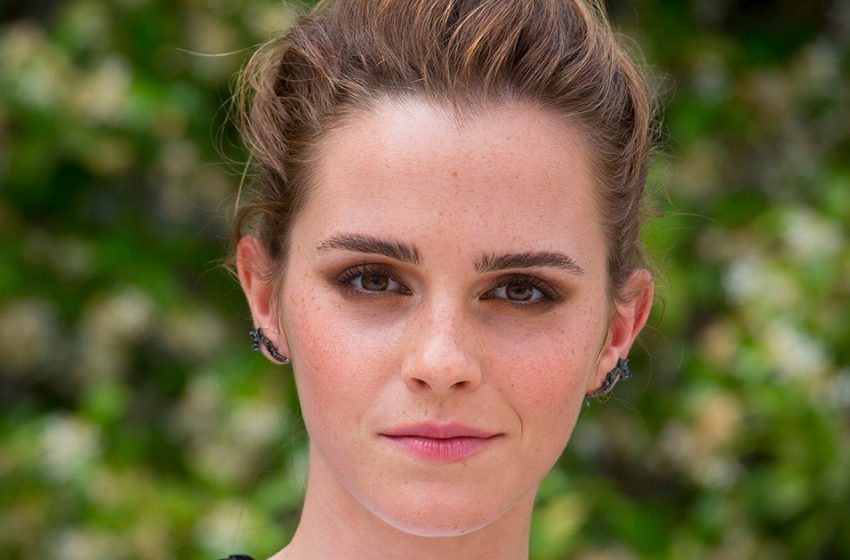 Emma Watson, a global icon, continues to captivate the attention of millions of fans who eagerly follow her personal life. Recently, the actress was caught in the company of a mysterious new boyfriend, causing quite a stir among onlookers.
Paparazzi managed to capture their moments together during a boat ride and a romantic dinner in Venice. In the candid photographs, Emma radiated an undeniable happiness, her smile illuminating the frame. However, little is currently known about the identity of her enigmatic companion, leaving fans curious and intrigued.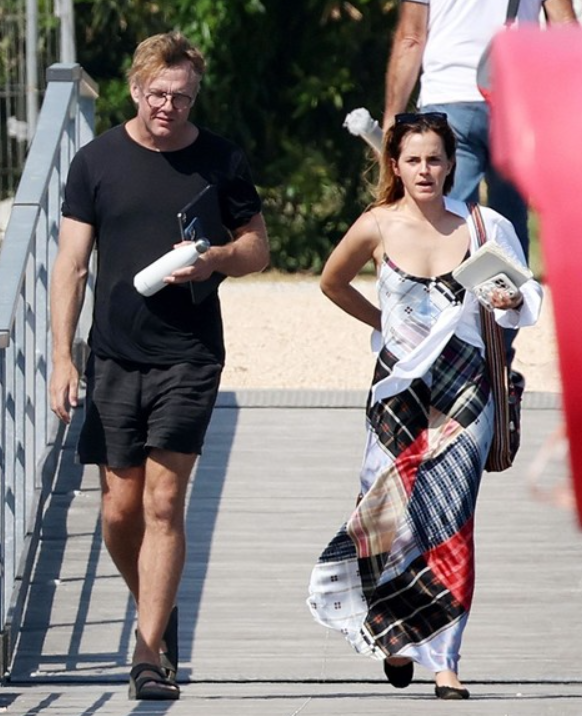 It is worth mentioning that Emma had recently ended her relationship with Brandon Wallace, whom she had been dating for a year and a half. Insiders reveal that the former couple shared a deep connection, but ultimately, their differing perspectives on life led to their separation.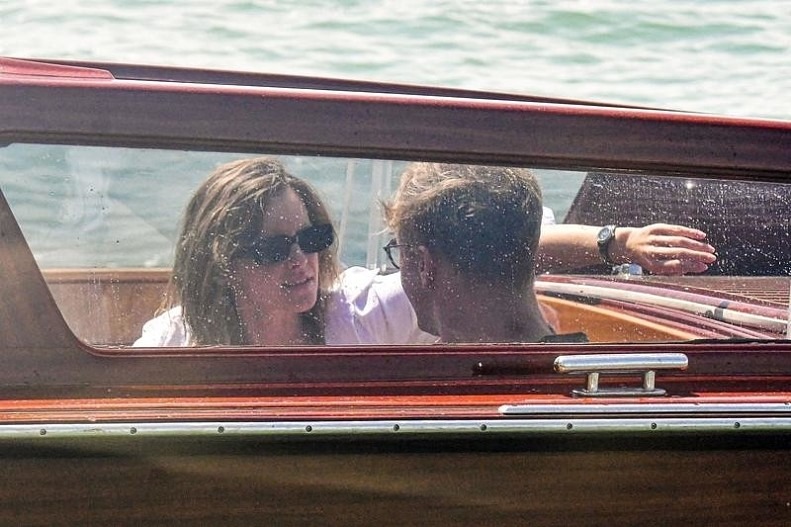 Despite the emotional significance of their bond, both Emma and Brandon recognized the importance of aligning their visions for the future. As Emma Watson's journey through life continues to unfold, her admirers eagerly await further glimpses into her personal happiness and endeavors.
While the mystery surrounding her new beau lingers, the world remains enchanted by the enchanting actress, celebrating her vibrant spirit and the captivating roles she brings to the screen.
Recommended Videos