Flight Attendant Adopts Stray Dog Who Won't Quit Waiting For Her Outside Hotel
February 5, 2023
270

2 minutes read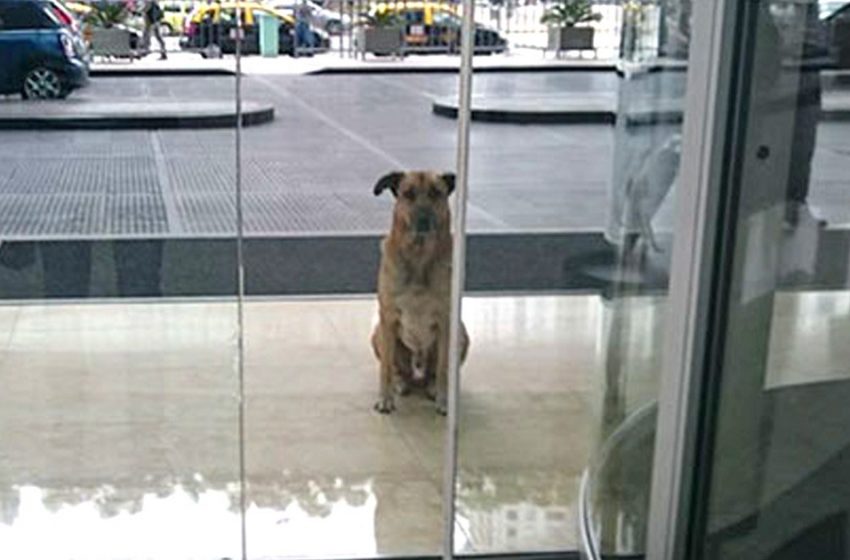 German flight attendant Olivia Sievers travels to Argentina regularly for work. On her way to Buenos Aires, she met a dog who seemed to be homeless.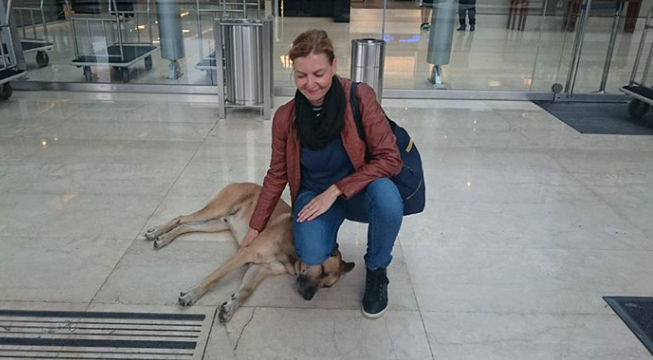 Seeing how kind the dog's eyes are she couldn't just leave him alone. She decided to give some food and water to the little one.
the thing is that the dog then followed her home.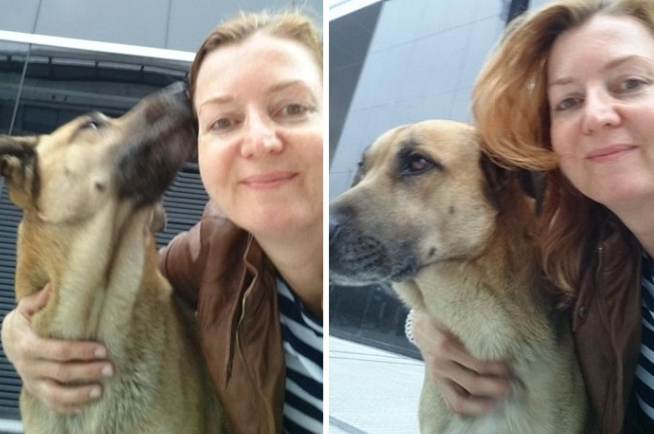 She has helped many dogs but this was the first time the dog followed her. She claims she tried to change her route but that wouldn't help.
Olivia started to suspect Rubio had figured out her work schedule as every time she arrived at the Buenos Aires hotel he would be there waiting for her.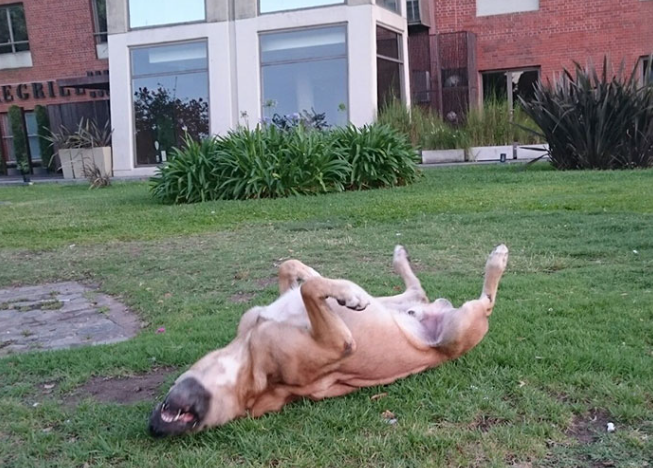 Olivia even talked to the shelter owner arranging to catch the dog but the last one managed to somehow escape the trap.
That's when she decided that it was faith. So she decided to adopt the baby.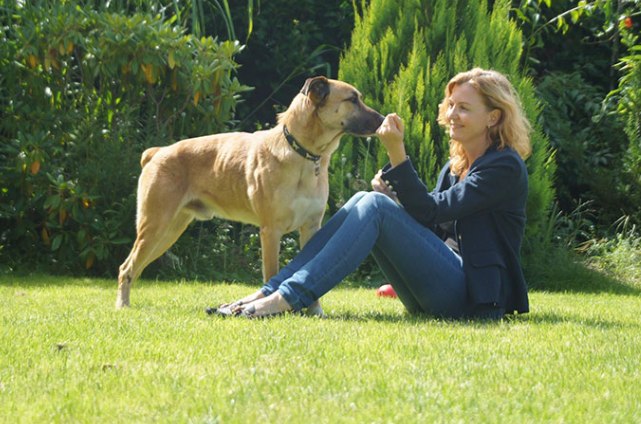 Now both of them are happier than ever and fly around the world with each other.