Dog Reunites With Owner Who Had To Give Her Up Due To Homelessness
February 8, 2023
275

2 minutes read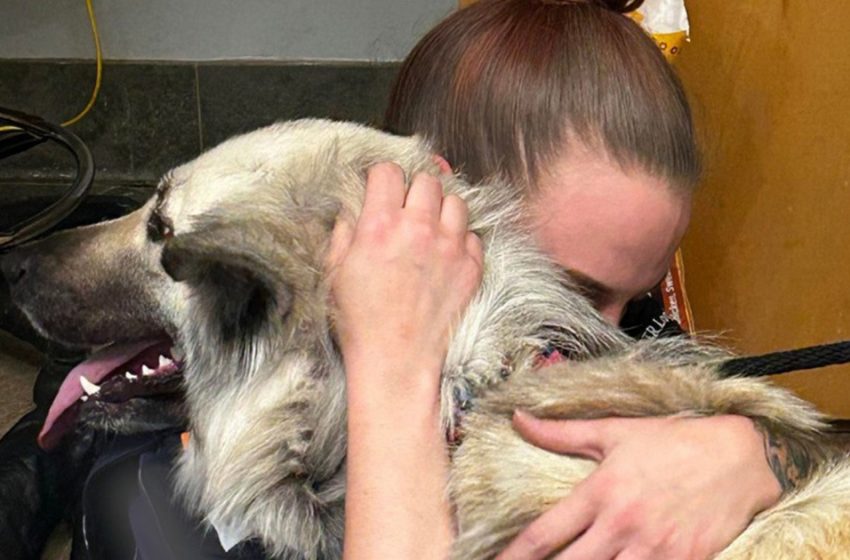 When we see an abandoned dog we always think about how difficult it is for the dog, but we never talk about the owner.
The hero of our story had an unfortunate experience with his dog.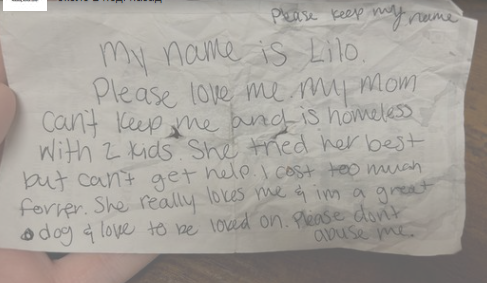 Due to a difficult financial situation, the homeless man had to let go of his dog. He attached a small note to the collar before leaving.
Recently the shelter the dog got into shared the handwritten note.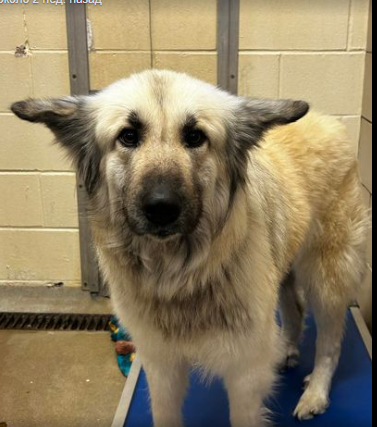 The note explained that Lilo's owner could no longer keep her because she is homeless and has two kids: "She tried her best but can't get help," the note reads.
Lilo was taken to the shelter by good people, safe and with no harm whatsoever.

The heartbreaking story went viral. Lilo's owner had been found, and the woman and dog had been reunited!
We are glad that they are now happy together!
Share your thoughts.