"Couldn't Be Shorter": 41-year-old Kirsten Dunst Was Walking Down The street In Mini-Shorts!
November 12, 2023
10

2 minutes read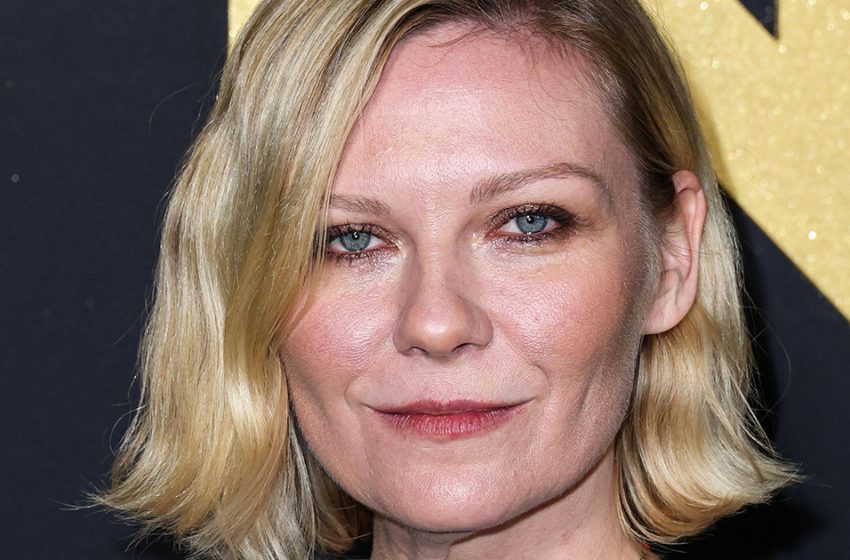 At 41, actress Kirsten Dunst is defying age norms with her youthful wardrobe, reminiscent of her style in her 20s. Despite being a mother of two, Kirsten's closet is filled with revealing and short clothing, showcasing her confidence and figure.
In a relationship with actor Jesse Plemons for seven years, Kirsten welcomed their first son in 2018 and their second in 2021.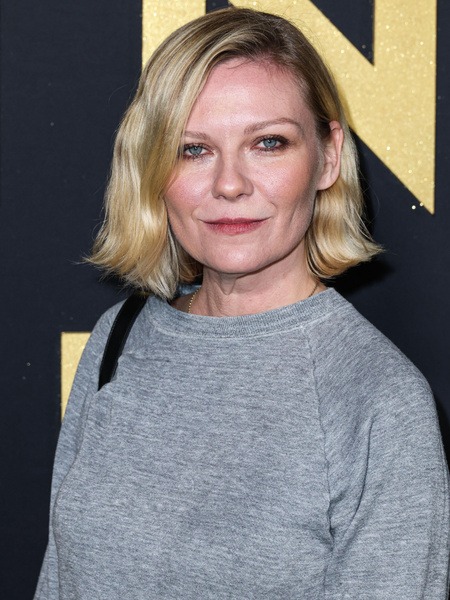 Sharing glimpses of her family life, she recently posted a photo of her child with a Spider-Man-themed umbrella, playfully noting that he's unaware his mother is "Mary Jane."
Maintaining her fit physique at 41, Kirsten attributes it to regular exercise and a vegetarian diet.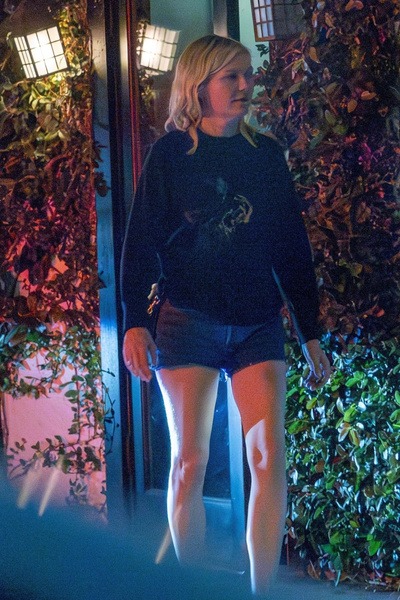 Kirsten's confidence extends to her fashion choices, often appearing in public in super-short shorts that highlight her toned legs. Recently, paparazzi captured her in a simple yet attention-grabbing outfit: ultra-short denim shorts paired with a shapeless dark sweatshirt and black ballet flats.
Despite the simplicity of the look, all eyes were on Kirsten's legs, emphasizing her bold and stylish approach to fashion.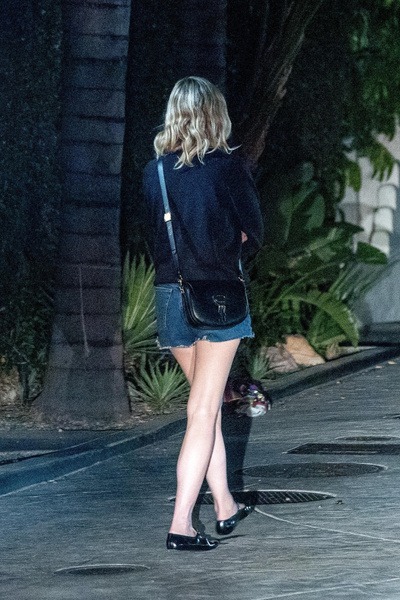 This isn't the first time Kirsten has sported shorts in recent months, as she previously showcased a similar style at the actors' strike in August and Sofia Coppola's party in September.
Recommended Videos