Barbie doll or Marilyn Monroe? Bebe Rexha in a pink dress with a deep neckline caused a huge stir
June 2, 2023
726

2 minutes read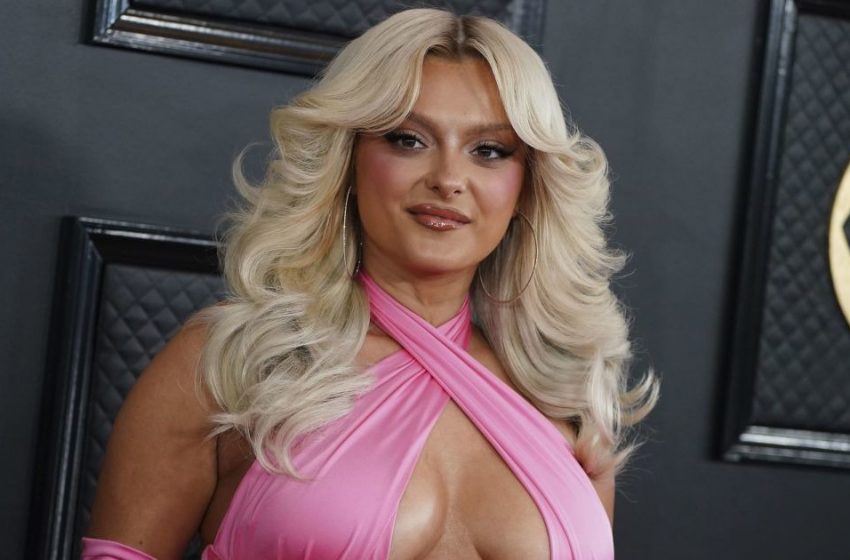 The 65th Grammy Awards took place in Los Angeles, and Bebe Rexha made a stunning appearance on the red carpet, radiating in a vibrant ensemble reminiscent of Barbie.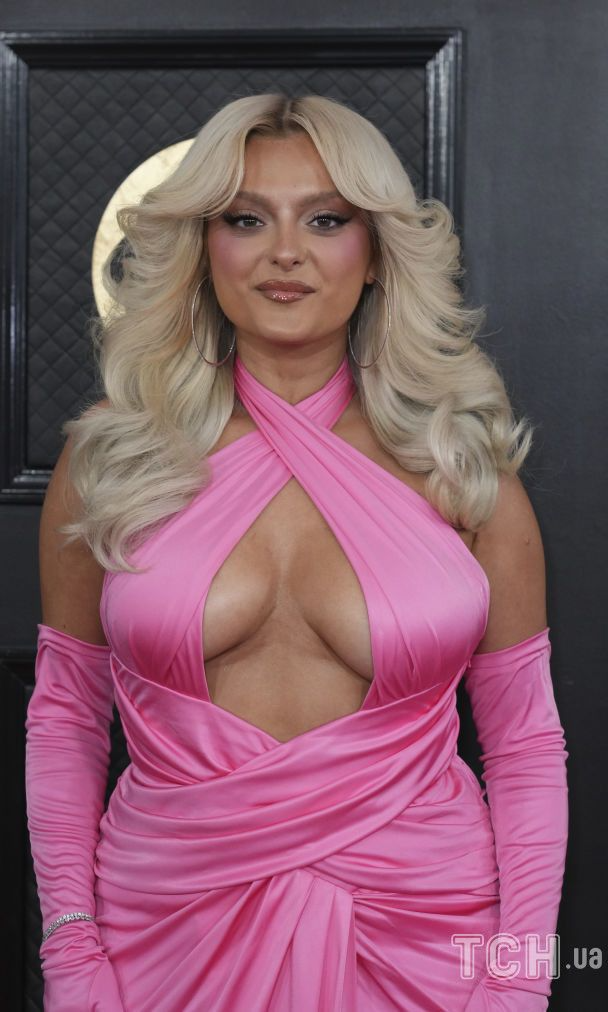 The singer donned a vivid pink fitted gown designed by Moschino, featuring an off-the-shoulder style, ruching, and a plunging neckline. The attire flawlessly accentuated the star's voluptuous figure.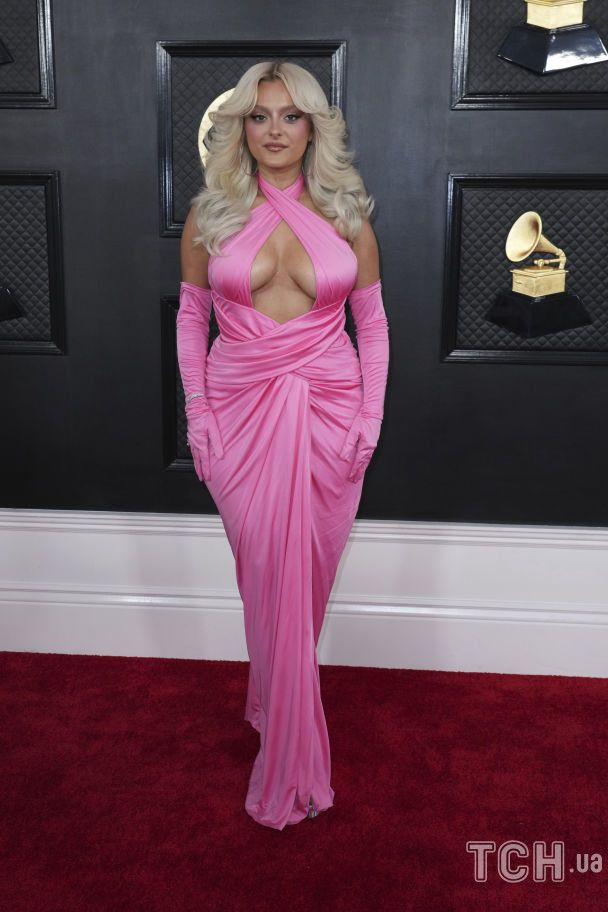 To complete her ensemble, Bebe adorned her feet with elevated platform shoes and metallic heels, while donning pink elbow-length gloves. She embellished one of the gloves with a diamond bracelet and a sizable diamond ring.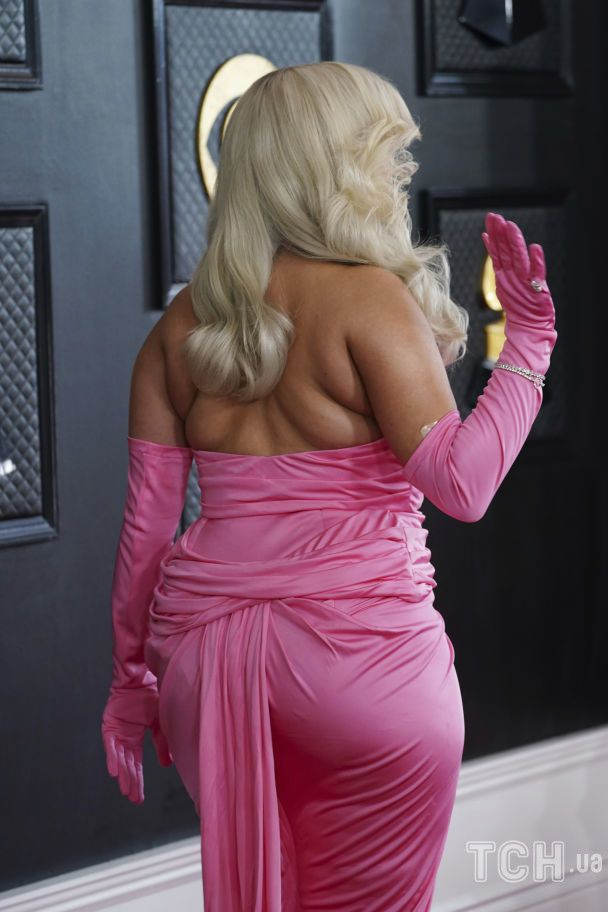 Rexha sported an extravagant hairstyle with voluminous curls, complemented by makeup that included dramatic eyelashes and a glossy lip color. Dangling hoop earrings graced her ears.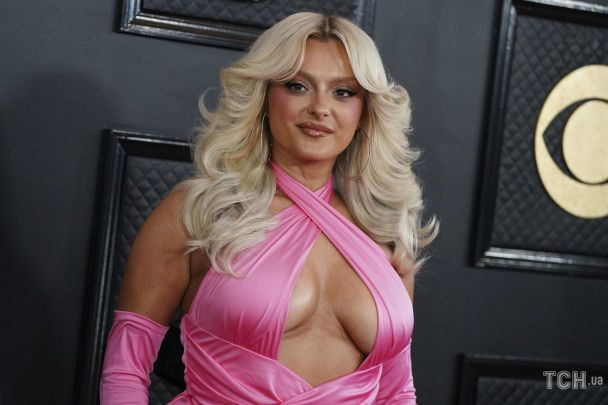 Her look was so bright and vivid that it seemed she has 2 images: Baribe and Marilyn Monroe. And what do you think about her appearance?
Recommended Videos