"Bright And Beautiful": The 74-year-old Fashionista Showed What a Woman Of Her Age Should Look Like!
November 18, 2023
19

2 minutes read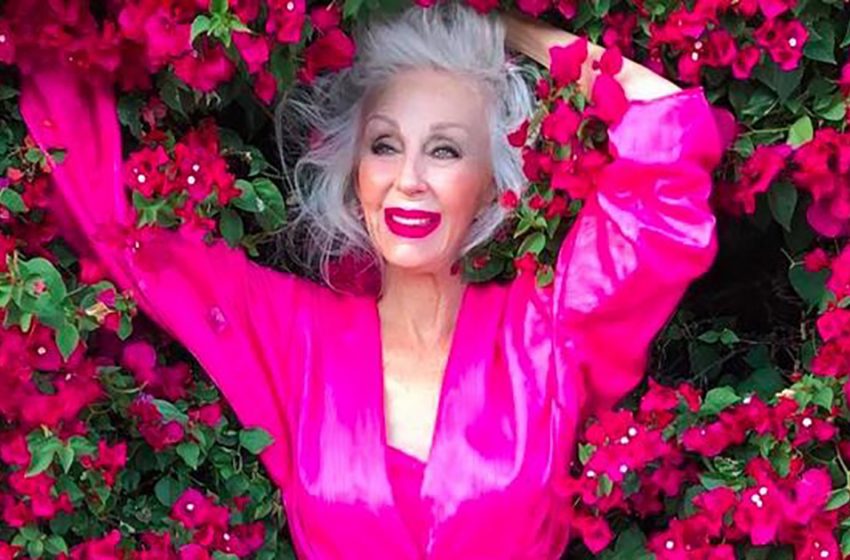 In a society that often places importance on conforming to certain norms, 74-year-old Colleen Heidemann stands as a powerful example of self-confidence and individuality.
Defying stereotypes associated with age, Colleen embraces an extravagant style, adorned with vibrant makeup, showcasing her unique personality.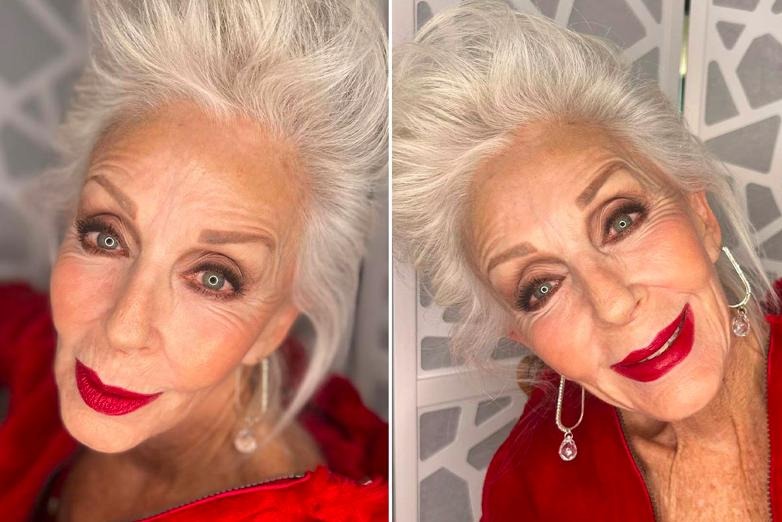 Her confidence and self-love take precedence over societal opinions, fostering a sense of indifference to external judgments.
Colleen's journey into the realm of social media attests to her impact, with over 340 thousand followers on TikTok and more than 420 thousand on Instagram.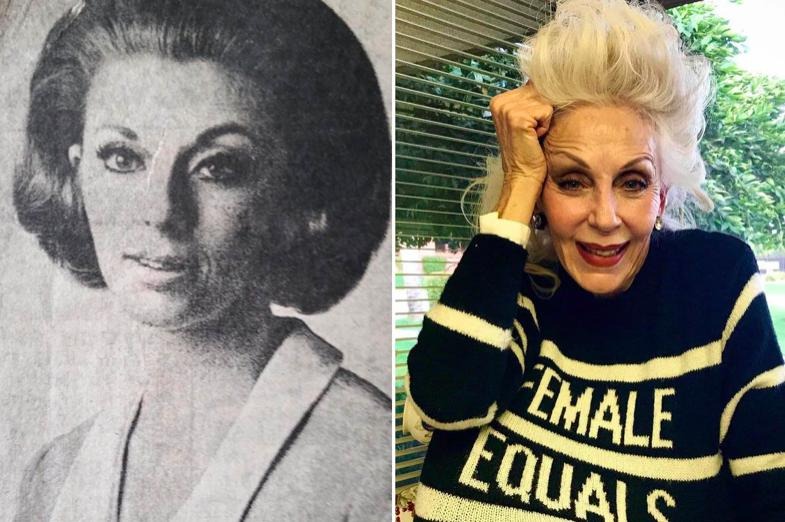 A former flight attendant, she has always valued a polished appearance, considering it an integral part of her professional life. However, for Colleen, personal style goes beyond mere aesthetics; it is a form of self-expression.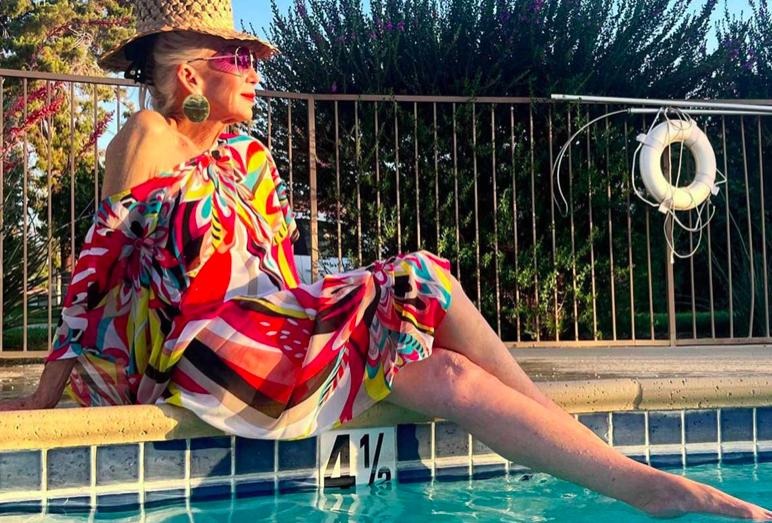 Entering the fashion scene at nearly 70 years old, Colleen Heidemann has become a trailblazing model, challenging age-related norms and becoming one of the most recognizable figures in her age group globally.
Beyond her social media presence, she actively engages in advertising campaigns for major brands and graces the catwalk with her unique flair.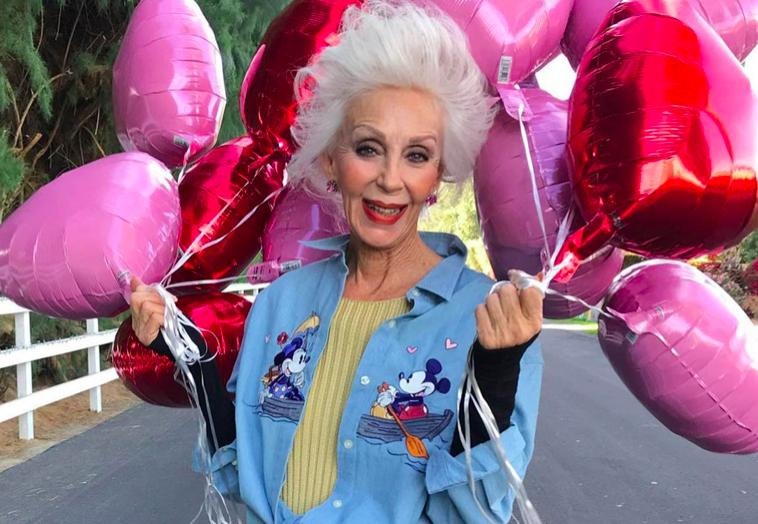 Colleen's philosophy revolves around the enjoyment of life, a sentiment she conveys through her work and distinctive style. Despite societal labels like "grandmother," her dedication to self-care is evident.
Maintaining a meticulous diet, focused on vegetables and fruits with minimal meat consumption, she also prioritizes physical activity.
Recommended Videos